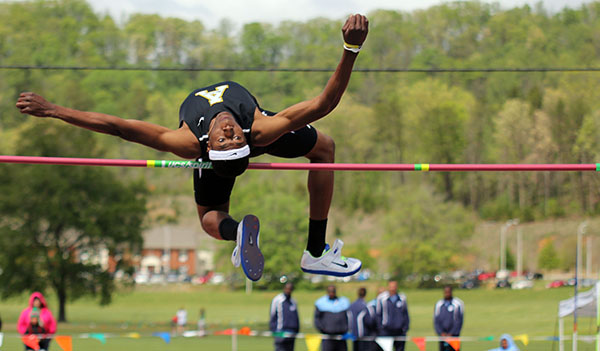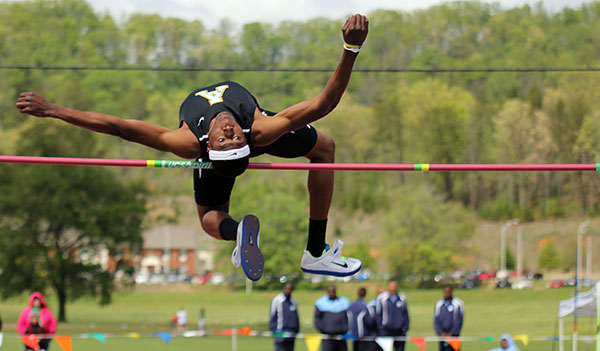 Men's and women's outdoor track and field took off into a league of their own this weekend, winning the Southern Conference title in Cullowhee.
As the defending conference champs, the men's team looked to take the title for the fourth year in a row, while the women's team hoped to take it for the second year. Fortunately for the Mountaineers, both teams succeeded.
Jared Stalling led the men's team and rounded out the meet with 28 points. Stalling was awarded this year's Most Outstanding Athlete and Most Valuable Field Performer awards.
"It's pretty awesome," Stalling said. "I didn't really think I would get MVP of the meet. I expected field event MVP, but getting MVP of the meet, I'm really happy about it."
The men's team closed out the meet with 238 points, with Western Carolina trailing in second place with 225.
For the women's team, sophomore Breanna Alston was named the SoCon's Most Outstanding Athlete.
"I wasn't expecting to win the Outstanding Athlete Award," Alston said. "When they called my name I was pretty shocked."
Alston won the 200-meter dash, grabbed third in the 100-meter and was a member of the 4×100-meter team that placed first.
"We weren't expecting our competition to be where they were, so when they actually competed, we were like – we have to step our game up too," Alston said. "The team chemistry was pretty good and everybody competed at 100 percent. So I feel like, as a team, we came together and racked up as many points as we could. And that's why we were so successful in winning."
The women's team sealed the deal with 207.50 points, with Western Carolina in second place with 149 points.
Along with both the men and women's successes, Coach Weaver was awarded the SoCon Men's and Women's Outdoor Track and Field Coach of the Year.
Next weekend, ASU will send several hopefuls to the Penn Relays in Philadelphia.
Story: LEIGH ROBERTS, Senior Sports Reporter
Photo: PAUL HECKERT, Photographer