The Naked Gods will trade their typical mountain laced view in Boone for skyscraper scenery Friday, as they take part in The Independent Weekly's Hopscotch Music Festival in Raleigh.
"If you live in North Carolina you're dumb not to go to Hopscotch," vocalist Seth Sullivan said.
Named on of Paste Magazine's "12 North Carolina Bands You Should Listen To Now" earlier this year, Naked Gods are traveling to the state capital to play alongside 175 bands in a city where Sullivan said they already have a slight
following.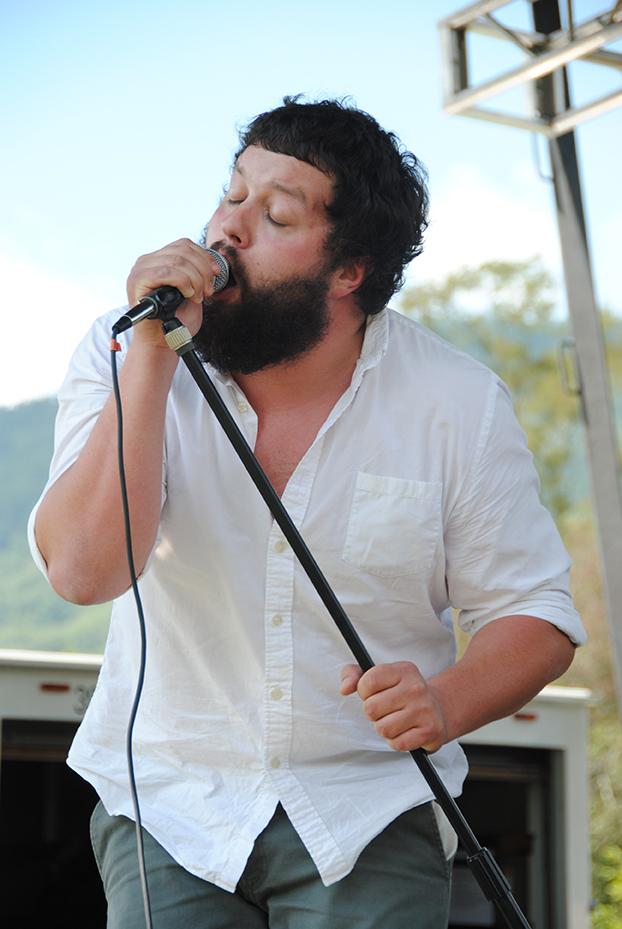 "We have played a lot in Raleigh, we have a pretty strong following there," Sullivan said. "It's kind of important visiting a city that's not your hometown over and over again to do something new every time to keep people interested."
Now in its third year, Hopscotch Music Fest will feature the likes of The Roots, The Jesus and Mary Chain and many more bands ranging from country to alternative to hip hop with 35 percent of the bands hailing from the Triangle and surrounding areas, according to hopscotchmusicfest.com.
"All we're going to do is play a couple of shows and then we're going to get drunk and go see our favorite bands play," Sullivan said. "It's going to be awesome."
While Hopscotch is a big deal and while it is Naked Gods' first time playing there, it's not the biggest show to date for the band.
"We've played SXSW twice and that's pretty big and we've gone on a couple multi-week tours, which taken as a whole is a big endeavor," guitarist Christian Smith said.
The Naked Gods recently performed a few weeks ago at Railroad Earth's Music on the Mountaintop, making this their fourth appearance at the festival.
"We were kind of nervous about the differences," Sullivan said. "We were kind of sandwiched between two string bands, which is kind of strange, but I think we pulled it off."
But at Hopscotch, the band feels like they'll really be in a more comfortable, musical element.
"I'd say a festival like that is a little better suited, there's more bands that sound like we sound like and have a similar aesthetic and I think that's a lot better for us," drummer Derek Wycoff said.
The Boone-based prog-punk group is set to play at Irish Pub 218 South Blount St. at 10 p.m. after Durham trio The Future Kings of Nowhere.
Naked Gods will also play a few festival parties for Hopscotch. More information, ticket sales and the locations and times for the day parties can be found at hopscotchmusicfestival.com.
Story: MICHAEL BRAGG, Senior A&E Reporter
Photo: OLIVIA WILKES, Senior Photographer