Names of university employee and student involved in accident Monday released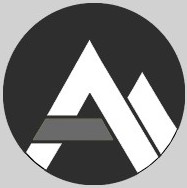 University police released the names today of two Appalachian State University constituents involved in an accident Monday.
The university employee, 47-year-old Barbara Church struck 22-year-old student Bailey Williams, who was riding on a bicycle, with a University-owned Ford Ranger while turning off of Rivers Street onto Stadium Drive.
Bailey only suffered minor injuries and was taken to the Watauga Medical Center for treatment.
University Police Investigations Commander Captain Todd Corley said that Church left the scene after hitting Bailey and was apprehended shortly after.
Church was charged with misdemeanor safe movement and leaving the scene violations.  The severity of injuries or loss of life determine whether the felony or misdemeanor status of these violations.
Story: Carl Blankenship, News Reporter