New RLC approved for LGBT and allies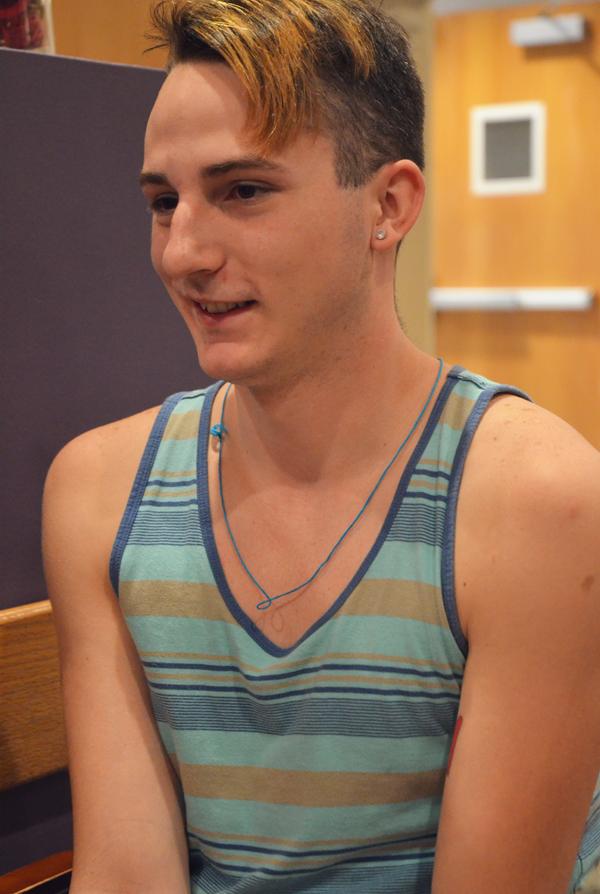 A new Residential Learning Community, ASUnity, was approved last Tuesday by University Housing.
The learning community will be geared toward members of the lesbian, gay, bisexual, and transgendered community as well as allies of the community, sociology professor and ASUnity Leadership team member Amy Dellinger Page said.
Page said ASUnity is "centered around anyone who wants to learn more about gender and sexual orientation and social justice issues related to those populations and to just generalized acceptance."
ASUnity will have some different characteristics than the existing RLCs. The RLC will not be "freshman-focused" like other RLCs, Page said.
Most RLCs require one mandatory course but with ASUnity, students will have a choice of three mandatory classes, although they only have to take one, Page said.
ASUnity will also allow students to live in the RLC for multiple years, she said.
To accommodate upperclassmen or students who want to live in the RLC for multiple years, there will be "a subset of courses that the leadership team has pre-approved that [students] can take across campus so that they are still getting course credit," Page said.
Because transgendered students may choose to live in the new RLC, the leadership team wants to make sure they feel safe, Page said. This means providing specific accommodations such as single-use restrooms.
Sexuality and Gender Alliance President Taylor Bailey worked on the leadership team that created ASUnity.
"Having this RLC with upperclassmen and freshmen gives the freshmen an opportunity to meet upperclassmen and know that it does get better and you can get through life," Bailey said.
Bailey said he sees ASUnity becoming more than an RLC in five years and hopes it will function as "more of an outreach program."
Elizabeth Tate, freshman psychology major and LGBT ally, said she hopes other universities "follow suit" because she knows that "living situations can be difficult for the LGBT [community] just because they don't know who will be accepting."
"I think it shows just how inclusive Appalachian is, which is what drew me to the school in the first place," Tate said.
Coordinator of University Housing-Residence Life Corinne Smith said ASUnity will start in Fall 2013.
Current students who are interested in participating in ASUnity will be able to apply during housing re-application, which starts at the beginning of the spring semester.
Story: STEPHANIE SANSOUCY, Senior News Reporter
Photo: MAGGIE COZENS, Photo Editor