O'Keefe announced as new men's soccer coach
Jason O'Keefe is the new head coach of the Appalachian State men's soccer team, athletic director Doug Gillin announced Wednesday.
"We're pleased and excited to welcome Jason O'Keefe to the Appalachian family as the 12th head coach in Mountaineer men's soccer history," Gillin said.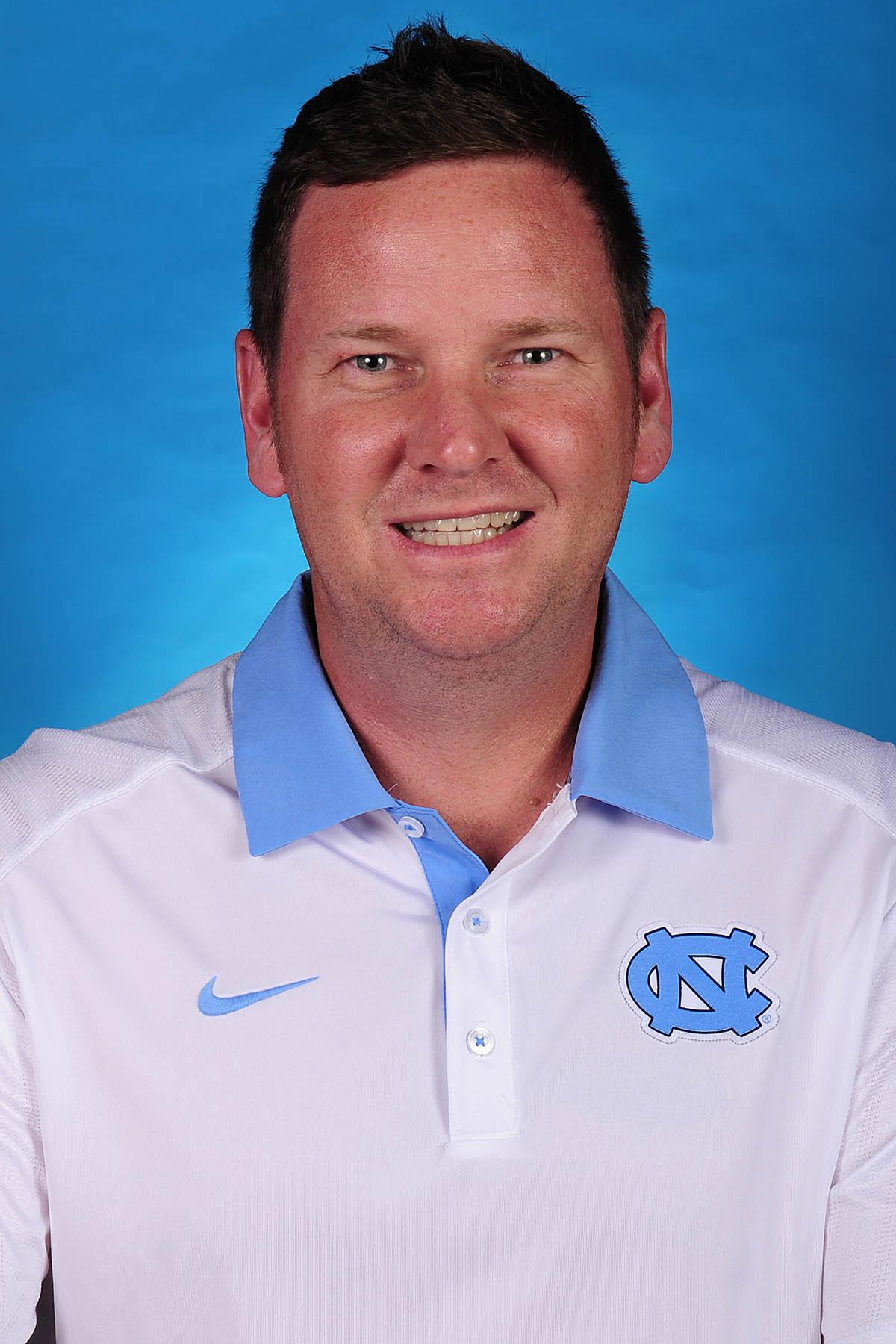 O'Keefe has 16 years of coaching experience, including stops at Saint Louis, Wake Forest and North Carolina.
O'Keefe spent the last two seasons as a member of the UNC coaching staff and as the recruiting coordinator. North Carolina finished inside the top-10 nationally both seasons and also boasts the No. 1 recruiting class in 2016 according to topdrawersoccer.com.
"I am humbled and honored to become the next head coach of the App State men's soccer program," O'Keefe said. "I am grateful to Dr. Sheri N. Everts and Doug Gillin for giving me this tremendous opportunity. I can't wait to get started with the staff and team.  We will work extremely hard every day to make everyone involved with App State — alumni, students, faculty, staff, community members and fans — proud of our program and our student-athletes on and off the field."
Gillin certainly has high expectations for his new hire, hoping to return the soccer program to levels of past glory under the hand of coach O'Keefe.
"As many of our most passionate supporters remember, Appalachian State once fielded one of the nation's very best men's soccer programs and, at every stop of his career, coach O'Keefe has helped his teams achieve success on a national level," Gillin said. "I am confident that he can lead Appalachian back into the upper echelon of NCAA Division I men's soccer while also mentoring student athletes that will represent the university with class on the field, in the classroom and in the community."
A press conference to officially introduce O'Keefe to the App State community will be held Thursday at 2 p.m. in the Don and Pat Phillips VIP Club Lounge, located on the fifth floor of the Appalachian Athletics Center. The event is open to the public.
Story by: Lee Sanderlin, Associate Sports Editor