Opinion: Asexuality week should be better promoted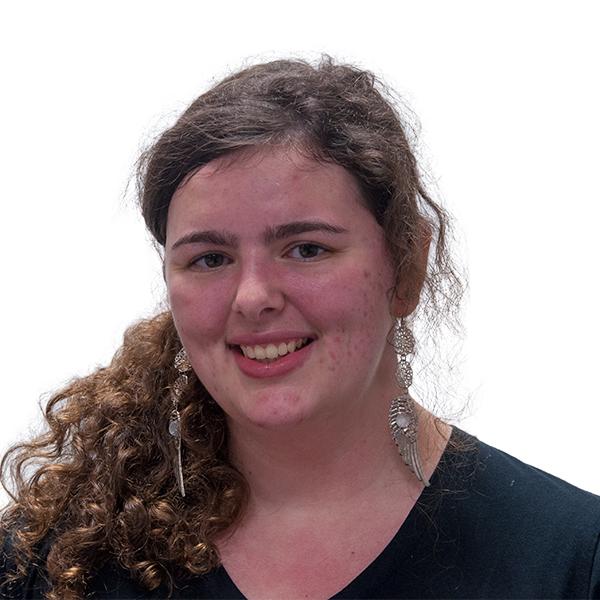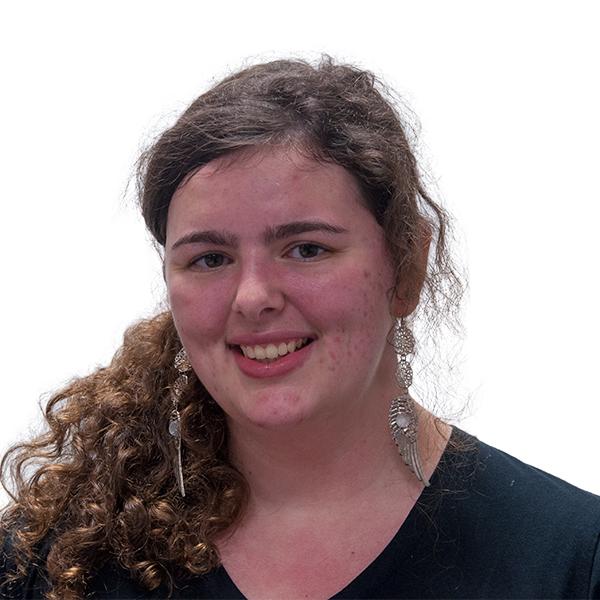 For those of you who are unaware, asexual awareness week was from Oct. 20 to 26 this year. Disturbingly, there seemed to be nothing about it being done on campus.

Asexuality is a sexual orientation where a person does not experience sexual attraction. This does not mean the person chooses to not have sex, they simply do not experience attraction.

This also does not mean that they do not experience romantic attraction or do not find things aesthetically pleasing. That is an entirely different type of orientation.
There is a spectrum when it comes to Asexuality. This includes graysexuals, who sometimes experience sexual attraction and sometimes don't, and demisexuals, who only experience sexual attraction with someone they already have an emotional bond with.
The fact that the week of awareness went by unnoticed on campus was very unsettling.
There are people on our campus who are Asexual and those that don't understand that they are. Being unaware can make a person feel like they are alone when, in actuality, they are not.
Sara Beth Brooks is the founder of asexual awareness week and earlier this year attended the Creating Change Conference in Baltimore, which is the National Gay and Lesbian Task Force's biggest conference.
Communities and groups, including the Trevor Project, becoming asexuality inclusive and with the lack of asexuality awareness becoming more of a talked about issue, why shouldn't it be the same on campus?
We should understand that there are people who are Asexual and as a community, we should offer our support. Just like how we understand and support other people in the LGBT community.
When we accept all members of our community rather than ignoring different aspects because we don't understand them, it only makes us stronger.
We can learn so much about this subject if we took the time to ask the right questions. Because we are all members of the Appalachian family.
Opinion: ELIZABETH MCMICHAEL, Opinion writer