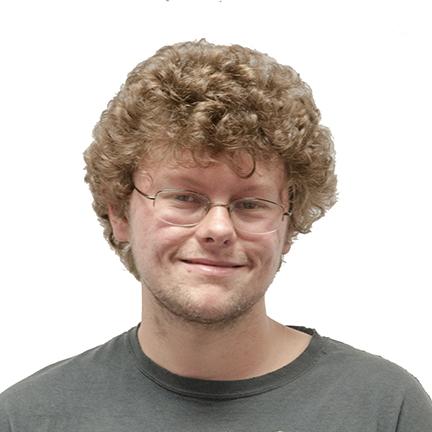 Addressing Appalachian State University trustees in June, UNC system President Tom Ross said the university would have to make tough choices.
The university will be forced to analyze the effectiveness and necessity of programs that may be seen as an unnecessary drain on the state education budget.
"Currently, we are in the midst of the tough decision-making process by working on program prioritizations," Ross said in an interview with the Watauga Democrat.
Ross also said it would be tough to determine which programs can be enhanced, which programs can be consolidated to achieve efficiencies and which programs can be eliminated.
Martha Marking, a professor in the Department of Theatre and Dance, told the Watauga Democrat that there is a lot of strife surrounding the program prioritization process.
In general, I have no problem with checking programs for efficiency and effectiveness, but the strife that Marking alludes to is likely the product of budget cuts and the attitude toward public education that now prevails in the government.
Republican legislature in North Carolina has taken many steps to make cuts to all levels of education.
Earlier this year, Gov. Pat McCrory called for a $135 million cut in funding for the UNC system, according to WRAL.
The UNC system has ultimately been forced to work with $64 million in cuts, according to the University Gazette.
In that same time, McCrory and the legislature have lowered taxes, an action that will benefit the wealthy, according to the News and Observer.
When we take this and add it together with Gov. McCrory's comments about the value of certain academic programs earlier this year and the changes that have been made with regard to public schools, we get a picture of how this administration views education.
We need to acknowledge how this change of mindset in the state is altering higher education and that it likely contributes to the stress felt by those in charge of prioritizing programs.
I trust that those who are working on the committee will do their best to ensure that educational quality is preserved.
Public universities should be accountable, but placing undue pressures could lead to results detrimental to the educational mission of schools.
The Watauga Democrat reported that university leaders will meet with deans of Appalachian's eight colleges after Oct. 15 to help finalize the report.
At that point, we will be able to more fully analyze what went into this process and what the cost to the university is. Hopefully, those costs are minimal.
Opinion: KEVIN GRIFFIN, Opinion writer