Opinion: For college transfers, things should be simple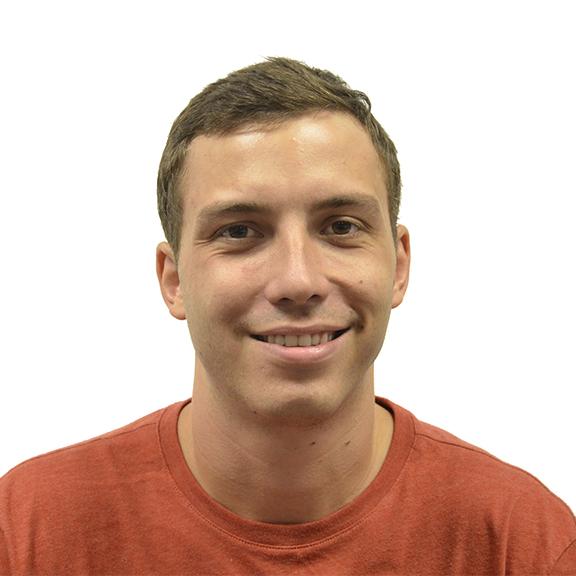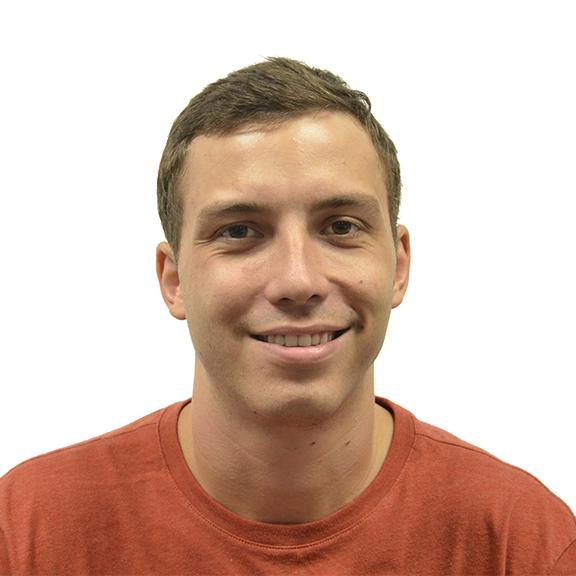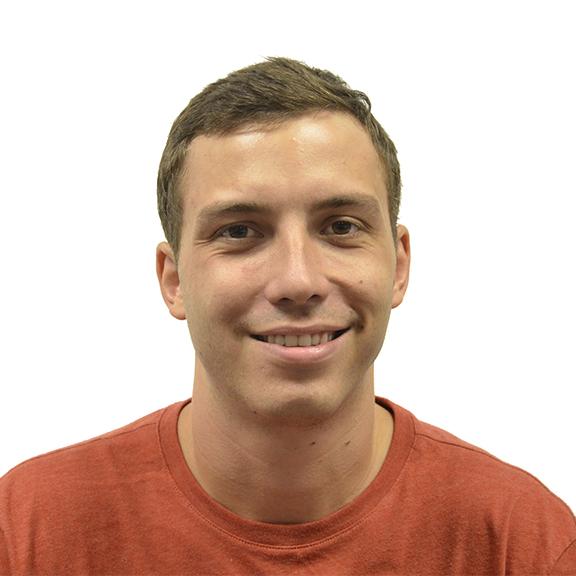 Appalachian State University's measures to ensure that credits properly apply is making the transition to a new school for transfer students seamless.
Nationally, approximately one-third of students that enroll in either a two-year or four-year institution will transfer schools, according to The New York Times.
Here at Appalachian, 943 of the 3,971 new undergraduates in the spring 2013 semester were transfer students.
There are many different obstacles faced by transfer students, but the most frequent is the transfer of credits, according to a May 2013 report by Phil Lewis, the coordinator for Jump Start Appalachian.
It appears that things are doing nothing but improving in this arena, and I am proud to be a part of a school that is so proactively pursuing these endeavors.
After having my own experience in attempting to merge my past credits into the current curriculum, I wanted to learn more about the measures being taken to fill the cracks through which credits were slipping.
General Education Director Paulette Marty and Vice Provost for Undergraduate Education Michael Mayfield emphasize how Appalachian's curriculum is changing, as well as how the previous and future means that are and will be utilized to enhance the transfer student experience as well as the overall student experience.
Marty explained that transfer articulation is a relatively new concept.
"Twenty years ago, students tended to remain at one institution and different institutions weren't likely to assist much in the way of transferring," Marty said.
Mayfield stressed the importance of streamlining the process of transferring to Appalachian without cutting any corners.
Mayfield said that the general education curriculum at Appalachian is developed around the idea of providing "certain experiences that allow students to excel."
Mayfield explained the changes that have taken place over the years and how Appalachian's Office of Student Transfer Articulation has become a model for the entire state.
Appalachian is also making headway in other areas concerning transfer students by holding a transfer student symposium that will be meeting in an effort to combat the issues that transfer students face.
The revisions to Appalachian's General Education Curriculum, tentatively scheduled for 2015, will be geared toward incorporating previous credits and stimulating interest and involvement from all students through an integrative learning and liberal studies experience.
Smith, a senior secondary English education major from Cashiers, is an opinion writer.