Opinion: Is dry tailgating ineffective?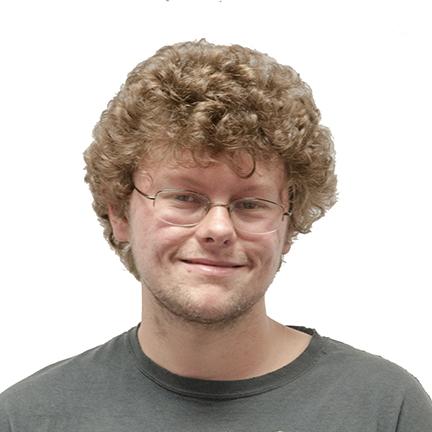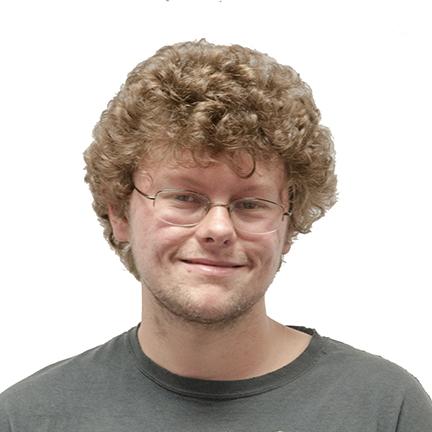 To many tailgating enthusiasts, the term "dry tailgating" is oxymoronic, if not downright sacrilegious.
Yet, it is precisely this idea that Appalachian State University is attempting to introduce with a new policy that came out of the alcohol summit earlier this year, which implements specific dry tailgating spots where alcohol consumption or possession will be prohibited, according to the Sept. 4 issue of The Appalachian.
Based on the facts of the policy, it seems to be more of a symbolic gesture that conveys a paternalistic attitude that is inappropriate for college students.
High-risk drinking certainly deserves attention, although I don't see how this new policy will help.
Student Government Association Treasurer David Gordon said in The Appalachian that, "students should be able to tailgate without the pressure of feeling they have to drink."
Of course, no student should be forced to drink if they do not want to, but does the mere presence of alcohol force others to drink?
As adults we should be able to make choices independent of what others are doing.
We must analyze what has been effective in addressing the problem of high risk drinking.
According to the Surgeon General, the best way to prevent high-risk drinking in young people is to gradually change the attitude toward it in the community and advance change over a long period of time.
The efforts of Appalachian seem to be too focused on changing things on a short-term basis with regard to tailgating. To eliminate high-risk drinking, it will take a complete change on how students view the consumption of alcohol. Designated tailgating spots seems to be a move that fails to change the attitude of the community and is instead too focused on total control of an aspect of student life.
The Department of Education lists several effective methods of their own for addressing underage and binge drinking, including interventions with repeat offenders, work with chronic abusers and stricter enforcement of underage drinking laws.
The university is doing some things right with the alcohol policy, especially in regard to making connections in the community to see that underage drinking laws are enforced, according to The Appalachian.
Any policy should seek to help those who have trouble with drinking and help dispel myths about the degree to which other students use and abuse alcohol.
Students who are of legal age should be able to drink and have a chance to do so responsibly.
The dry tailgating policy is ultimately not the route that Appalachian should be taking, because it impedes the personal responsibility of students. There are better ways to combat this issue.
Griffin, a sophomore journalism major from Madison, is an opinion writer.