Opinion: It is time to change the gay blood donor policy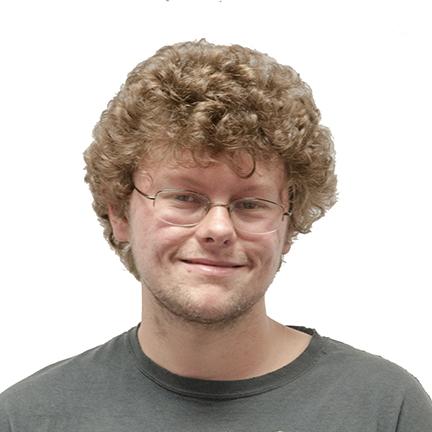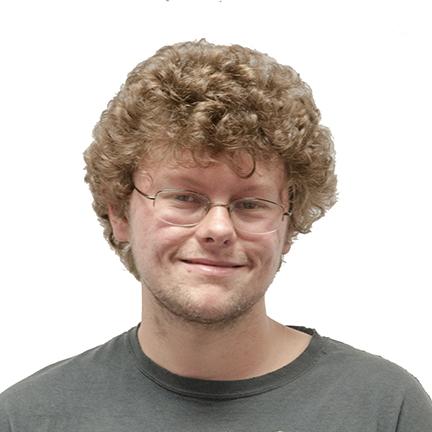 On Wednesday, the university held the Seventh Annual Blood Drive, an event designed for the purpose of allowing people to help others in medical crisis.
As noble as that is, a controversy has been introduced surrounding the donating process, and many individuals are protesting the way that blood donations are collected.
An FDA policy established in 1983 bans for life all men who have had sex with other men – known as MSM – since 1977 from giving blood based on what is seen as that group's high risk behavior and increased chances for HIV-AIDS and other diseases.
The advances we have made in understanding AIDS and in testing for the the disease renders this policy archaic and in need of revision.
Activists call this policy discriminatory and passionately work to alter it.
The university LGBT center is, for the fourth year in a row, circulating a petition, which will be submitted to the FDA, to change the policy. The petition received 942 total signatures.
It is the voice of science that will decide this, and the voice of science right now is largely on the side of the activists.
In 2006, the American Association of Blood Banks, America's Blood Centers and the Red Cross issued a joint statement calling for a much shorter deferral period and for MSM to be treated as all other categories of donation candidates.
The American Medical Association also came out earlier this year opposing the ban, according to ABC.
Yes, according to the CDC, MSM are more severely affected by the disease than any other group in the U.S., but the testing methods we have now allow us to identify the presence of HIV earlier and more clearly.
The joint statement from the AABB, ABC and Red Cross notes that new testing methods lead to the "detection of HIV-infected donors between 10 and 21 days after exposure."
We have been living and dealing with the disease for nearly thirty years.
Given the advances in testing and the opinions of these medical and blood-donation organizations, it seems clear that we should eliminate the lifetime ban in favor of shortened deferral period.
Donating blood is an act reserved only for those who are healthy enough to make a meaningful contribution.
However, many gay men fall into that category, and are therefore perfectly able to give blood and should be allowed to do so.
This is about using scientific advances to dispel old prejudices. It is time that the FDA caught up and changed its policy.
Opinion: KEVIN GRIFFIN, Opinion writer