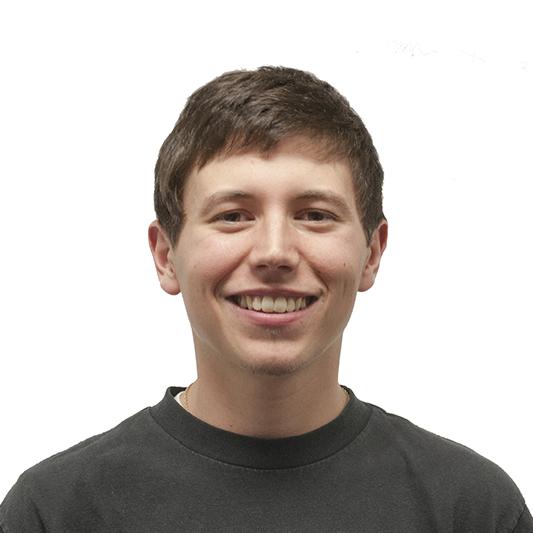 The state of North Carolina has been subject to extensive discussion over the past month or so with regard to potential changes to the voting system.
However, it seems that the voting ID changes could be forced to a screeching halt.
The Department of Justice is filing a lawsuit against the state of North Carolina over its voter ID law, according to ABC News.
The bill that Gov. Pat McCrory signed in August requires voters to bring photo ID to the polls, cuts down early voting time by one week, eliminates same-day voter registration and bans pre-registration for youth voters who will turn 18 on Election Day, according to ABC News.
These changes bother me, but fortunately, I'm not alone in this. Civil rights groups are justifiably standing up for minorities who would be most affected by this bill.
An anonymous source close to the State Board spoke to ABC News and cited a report by North Carolina's State Board of Elections four months ago, showing that while African-Americans comprise 22 percent of registered voters in North Carolina, they also account for 34 percent of voters who do not have an ID issued by the state's Department of Motor Vehicles.
Multiple civil rights groups, including the American Civil Liberties Union and the NAACP, have filed legal challenges that claim the law violates the Constitution and the 1965 Voting Rights Act by attempting to suppress the vote of minorities and young voters, according to ABC News.
Those are the correct grounds on which to argue the law, so hats off to these civil rights groups.
Thankfully, the suit from the Department of Justice also makes things a lot more serious.
With so much opposition to the bill, who is left to defend it?
It comes as little surprise that McCrory himself is still standing behind the bill, despite the opposing views.
McCrory insists that the new law will help ensure integrity of North Carolina ballot boxes and provide greater equality for state voters, according to ABC News.
In the same interview, McCrory said that things like boarding a plane and buying Sudafed require ID.
"We should expect nothing less for the protection of our right to vote," he said.
While McCrory raises an interesting point, he seems to fail to remember that boarding planes and buying medicine are not duties of U.S. citizens, as voting is.
Hopefully this suit will result in the protection of that duty for everyone, regardless of age or race.
Opinion: CORY SPIERS, Opinion editor