Opinion: Misplaced sustainability efforts should be canned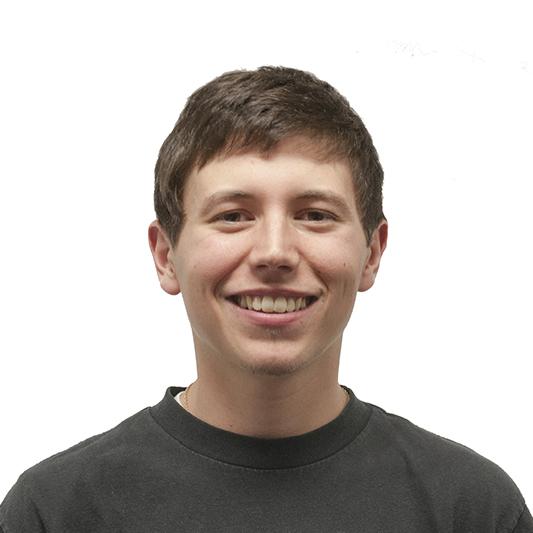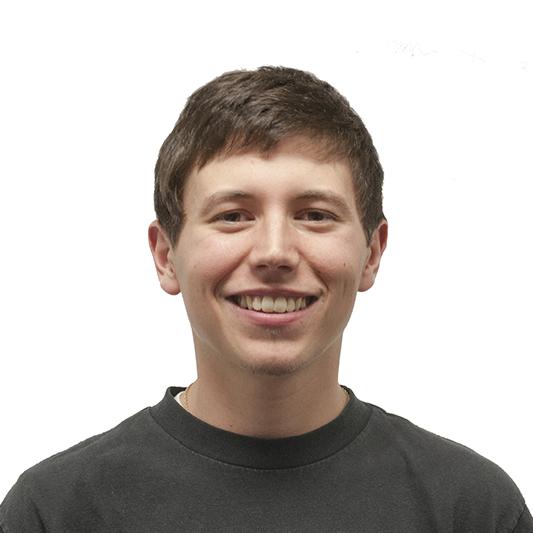 When it comes to helping the environment, I am generally a proponent of many different, even bold, ideas.
I'll recycle plastic, paper and glass products. I'll even make an effort to turn off lights when I leave a room.
But some things just go too far.
The newly formed ASU Think Outside the Bottle Campaign is an initiative that aims to force our university to go free of bottled water, according to a Nov. 6 article in The Appalachian. The campaign was formed through the Sustainable Development Student Alliance, which allows students to initiate sustainability projects, according to the article.
Katelyn Mudgett, a sophomore sustainable development major, started the campaign Oct. 9.
"I had already learned a great deal about how the bottles are harmful to the earth and had recently discovered that buying bottled water also supports the larger issue of global water privatization where water has become a commodity to be bought and sold," Mudgett said in an interview with The Appalachian.
I applaud the efforts of a fellow student. However, it seems sustainability efforts should be focused elsewhere.
According to the article, Mudgett conducted research that found other public universities are also banning bottled water.
That's certainly a feel-good story, but such efforts likely won't seriously dent the sales and production of large companies that sell plastic water bottles.
Will the efforts of some universities, including our own, be enough to significantly deflate the nationwide sale of brands like Dasani, Aquafina and Fiji? It seems to me that is highly unlikely.
In fact, companies seem to be ultimately aware of the mark they are making on the environment.
We should be picking our battles in a more effective manner. When it comes to an issue as large as bottled water, it's best to let consumers make their own choices.
Environmental responsibility has always been a matter of choice, and one that can be encouraged by offering consumers responsible options. Let students choose containers for their water.
As college students, we are capable of understanding the implications of our actions.
Efforts focused on pushes to reuse plastic bottles, or to generally reduce the number that students use, would be very understandable.
A complete ban could make students bitter toward the idea of plastic bottle use.
This would be a big change for students to make all of a sudden.
Easing students toward a complete elimination of plastic bottles would seem to be a logical step before a complete ban is put into place. Start first with efforts to reduce the total usage.
I hope that the Sustainable Development Student Alliance allows for the creation of other student initiatives that can have various positive effects on our environment.
However, a complete ban of water bottles does not seem feasible for our campus at this time.
Opinion: CORY SPIERS, Opinion editor