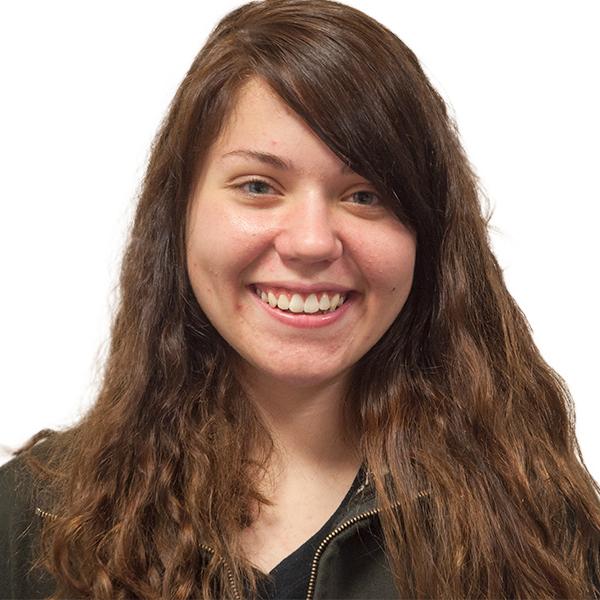 Stonegate Developers is planning to turn the Scottish Inn and Red Carpet Inn on Blowing Rock Road into a "mixed-use project," which would include student housing, said Dale Tweedy, a partner for Stonegate, in an interview with The Appalachian.
However, the project is facing some serious issues, Tweedy told The Appalachian.
If anything can be learned from construction debacles such as the one that transpired with The Cottages earlier this year, it is that construction companies should be completely sure about all parameters of a project before they make grand plans.
One thing that needs to be considered is the piping underneath Blowing Rock Road, and what construction will do to Kraut Creek.
Kraut Creek runs down Blowing Rock Road and is piped underground at the Scottish Inn and the Red Carpet Inn. It will have to be relocated and opened while this new project is being developed. As if this was not a big enough challenge, Kraut Creek is considered a trout stream, which means federal, state and local agencies will have to make sure that the creek is still livable for the trout that make their home there.
Tweedy hopes that the stream will be created into a habitat where the trout can live happily, but it seems to me that this is a major roadblock on the pathway to construction. If this was the only problem Stonegate was facing, perhaps it could tackle it head-on.
Unfortunately, there's more. The Boone Town Council voted to condemn the Scottish Inn in April 2012 after inspection violations including a meth lab in Room 107. Tweedy told The Appalachian that the demolition crew will dismantle the building with possible hazardous materials in mind.
This certainly appears like a lot for a budding company to handle. Perhaps it could rise to the challenge, but I am not sure such major issues could be dealt with smoothly, especially since the property has not yet been approved for development, Jane Shook, the development coordinator for Boone Planning and Inspections, told The Appalachian.
Stonegate seems to be jumping the gun on this project. The company is facing a series of complicated issues that may be far more problematic than it is worth for the sake of a housing development.
Opinion: ERICA BADENCHINI, Opinion writer