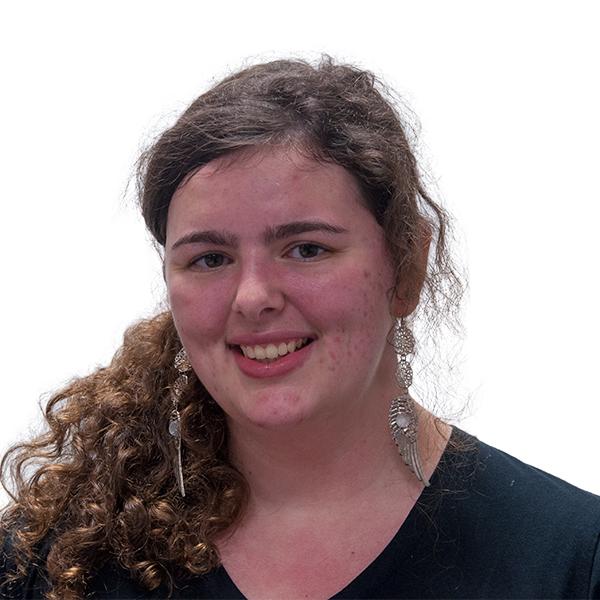 The sheriff's office of Watauga County has initiated a new, easy way to dispose of drugs and other medications.
They have introduced a drug drop box in the building where residents can easily and anonymously drop off medications they no longer need.
This new system stems from the biannual Operation Medicine Cabinet, which allows people to drop off their unneeded medicines twice a year.
Fortunately, with the new drop box, citizens of Watauga County won't have to wait for those biannual dates and instead are able to drop off their medications between 8 a.m. and 5 p.m. Monday through Friday.
The box was provided by Project Lazarus, a nonprofit organization that aims to reduce the number of deaths caused by drug overdoses.
The medications will then be taken from the sheriff's office where they will be incinerated.
By instituting this new system, the sheriff's office and Project Lazarus are taking a big step toward helping protect members of this county.
Hopefully, limiting access to the drugs that could end up being abused, there will be a lower chance of people getting their hands on it and causing themselves harm.
Another positive is that the drop box provides anonymity to the people who drop the drugs off. This allows people the security of knowing there is a safe place to dispose of these things without questions or judgment.
This is a practice that should be taken up in other counties, as well. If there is success here, then perhaps other counties in North Carolina will take note and implement something similar.
Even beyond that, having a nationwide push for drop boxes would greatly aid in the safety of the public.
According to the Washington Post, in 2010, 38 states have reported more than 10 deaths per 100,000 people due to drug overdoses.
If the police and state governments can do even a small part to help minimize the number of deaths, then they should take those measures.
The safety of the public should always be a top concern.
I applaud the efforts of this organization and I sincerely hope that this development leads to the continued safety for the people of Watauga and our nation.
This development ultimately keeps Watauga safe while also presenting anonymity for users.

Opinion: ELIZABETH MCMICHAEL, Opinion writer