Opinion: To avoid international conflict, diplomacy should rule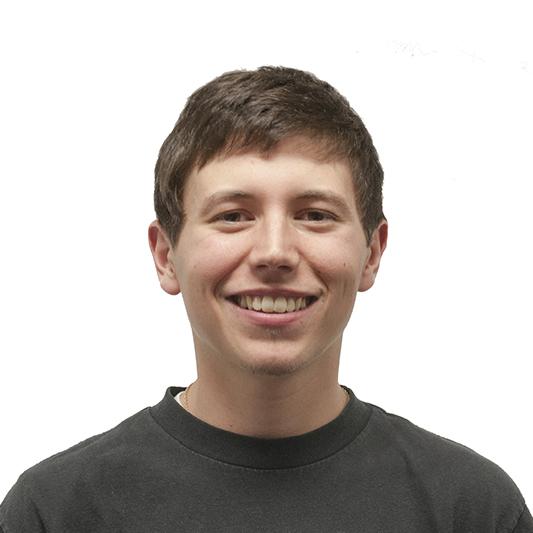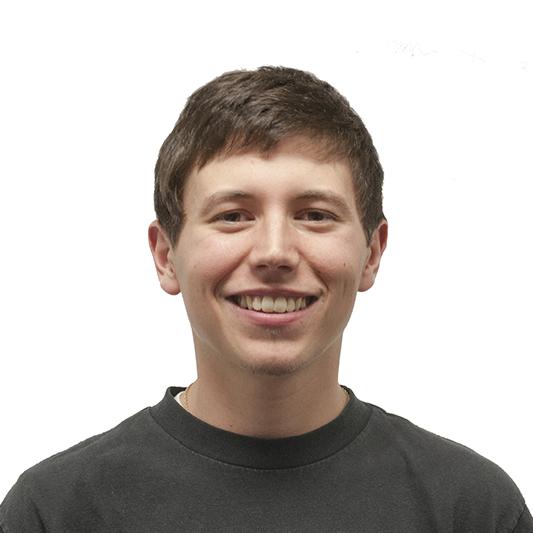 As a generation, we have seen ongoing war for most of our lives.

Now, we hold our breath as talks with Syria begin to heat up in the midst of a two-year civil war. We wait and wonder if international conflict is on the horizon.
But before we resort to violence, I must vehemently implore that my government first exhausts all diplomatic opportunities.
The Syrian regime has committed some terrible crimes against humanity. Making matters worse, they also possess chemical weapons. Men, women and children alike have all fallen victim to a bloody, dark time. The Washington Post describes the Bashar al-Assad regime as an enterprise that is not sustainable, claiming that the killings are "[the regime's] desperate clawing on the way down."

Peaceful protesters have been killed and dumped on roadsides as if their lives had no value.

However, where does diplomacy come into play?
The Syrian U.N. envoy says Syria became a full member of the global anti-chemical weapons treaty Sept. 12. Bashar al-Assad promised this as part of a Russian plan to avoid U.S. airstrikes, according to NBC News.
Assad has reiterated that for the plan to work, the U.S. must halt threats of military action.
Russian President Vladimir Putin made a plea for U.S. diplomacy in a New York Times editorial Sept. 11.
Putin's words have merit. As a Syrian ally, Russia is hoping to avoid physical conflict, a sentiment that I support.
Putin wrote that a potential U.S. strike would result in the loss of many innocent lives and the potential spread of conflict beyond Syrian borders.
Bringing war to an already chaotic country seems very wrong.
Fortunately, Obama said Sunday that the U.S. is in a better position to prevent Assad from using chemical weapons again, after a deal to seize and destroy Syrian weapons between Secretary of State John Kerry and Russian foreign minister Sergey Lavrov was reached over the weekend, according to The New York Times.
Yes, the Syrian humanitarian crimes are heinous, but stop and imagine the cost of military intervention, factoring in not only monetary costs, but also the emotional toll on innocent Syrians and American citizens, as well as the lives of human beings.
President Obama spoke of his plans in regards to Syria in a statement on Aug. 31.
"Today, I'm asking Congress to send a message to the world that we are ready to move forward together as one nation," he said.
I hope that the national movement mentioned by our president is one of peace.
Furthermore, I hope for a movement that will be remembered for history as the diplomatic process of preventing more foreign conflict, not creating more of it.
Spiers, a junior journalism major from Charlotte, is the opinion editor.