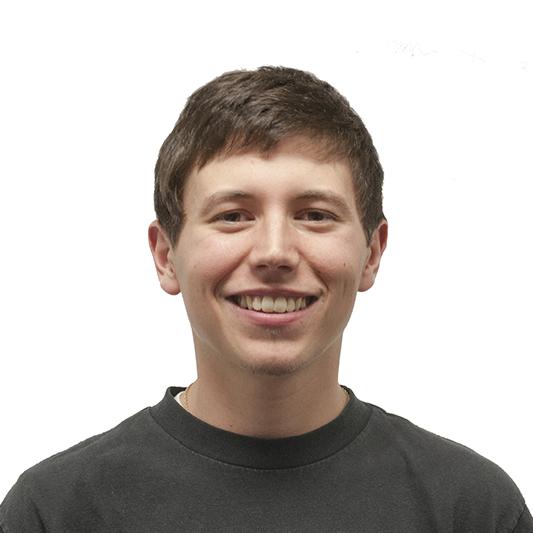 On the surface, it seems that Aldona Wos makes a perfect candidate for secretary of the North Carolina Department of Health and Human Services.
As a philanthropist and former political fundraiser for top-of-the-ticket Republicans, it makes sense that North Carolina Gov. Pat McCrory would trust the fate of the DHHS to Wos.
The two have developed a strong relationship, dating back to her campaign funding of McCrory last year. She also led the group Women for McCrory, according to the News & Observer.
However, the loyalty is troubling as some recent decisions by Wos have put the fate of the DHHS in serious question.
Wos has had several key issues in the hiring process of the DHHS, including hiring two 24-year-old campaign staffers of McCrory and a McCrory donor from Greenville.
The first of the new employees, Matthew McKillip, was previously a research assistant at the American Enterprise Institute, a conservative think tank, for 11 months.
The other, Ricky Diaz, last worked in the office of New Jersey Gov. Chris Christie directing social media and digital communications strategy for one year.
The News & Observer reports that the newly hired 24 year olds were also promoted and given 30 percent raises, despite their lack of work experience. The Greenville donor will also work on the state's medicaid plan, according to the same report.
It looks like the direction their political dollars are going went a lot further than any recommendation of a previous employer could ever go.
Unfortunately, the issues don't stop with the Wos' hiring process.
WakeMed CEO Bill Atkinson also called out the DHHS for unpaid outpatient claims and limitations, according to the News & Observer.
Despite the issues, trust in Wos' ability to keep the DHHS running smoothly remains for some.
Teresa Kostrzewa, a lobbyist who has known Wos for more than eight years, told the News & Observer that if there's anyone who can fix the DHHS, it's Wos.
That doesn't change my skepticism of Wos' abilities, but McCrory remains unphased, too.
He still feels confident his old campaign helper can pull through.
"She's been a great adviser and friend and in many ways a mentor," McCrory said in an article published Sept. 21 in News & Observer. "I just admire her and her courage to stand up to adversity."
Is courage now being measured in campaign dollars?
It seems that party loyalty and a lack of accountability from the highest levels of leadership may doom the department and those who depend on it.
Opinion: CORY SPIERS, Opinion editor