Opinion: University food tax will leave students starving for change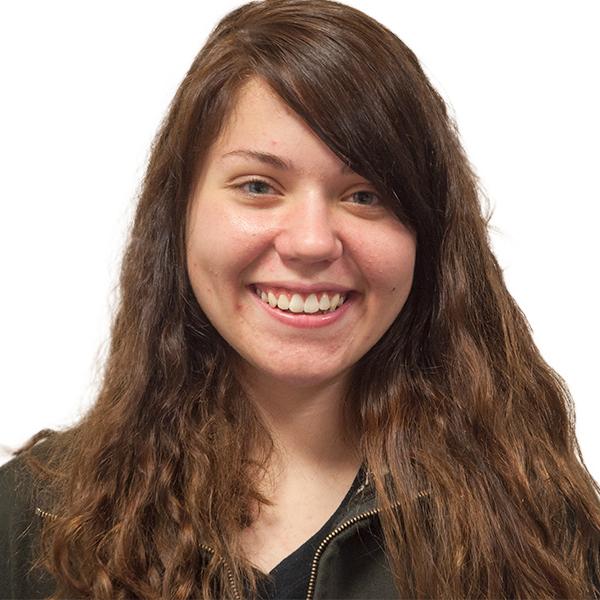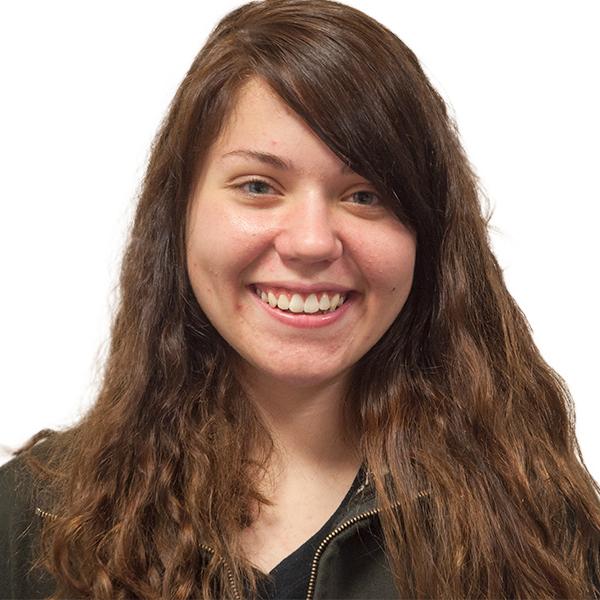 Effective Jan. 1, 2014, students attending institutions of higher education in North Carolina will be forced to pay sales tax on campus food, according to the meal accounts section of appcard.appstate.edu.
The North Carolina General Assembly made changes to the Sales and Use Tax Code during the 2013 General Session. Up until this point, students have been exempt from sales tax when it came to meals.
This was a good thing, because I think most of us can agree that food prices on campus are outrageous.
For example, a 16-ounce jar of Jif Peanut Butter costs more than $5 at the campus market. At Wal-Mart, that same jar of peanut butter costs only $2.78.
To make matters worse, those of us attending Appalachian will celebrate the New Year by paying 6.75 percent tax on every food item we purchase on campus.
A 6.75 percent tax on a $2.78 jar of peanut butter is a lot cheaper than the same tax on the same jar of peanut butter purchased at a campus market.
Of course, expensive food is not Appalachian's fault. How could it be? The university has to make a profit, otherwise it would lose money.
In the same vein, the repeal of the tax exemption is not Appalachian's fault, either. It was not the university that made this change, but rather the General Assembly during the 2013 General Session. The fault belongs to the state government.
According to Food Services, once the new law is implemented, sales tax will be subtracted from the student's meal plan every time he or she uses his or her AppCard to purchase food.
In order to accommodate the change, Appalachian has no choice but to increase meal plan costs in order to have the money to pay the new sales tax. This cost increase is proportionate to the size of the meal plan.
Students choosing the low option will be charged $60 more than previously. With each increase in meal plan size, the cost goes up by an additional $15.
It is a major disappointment that the state government seems to be oblivious to the way inflation in food costs affects the average college student.
Those of us relying on loans to pay for college will be forced to spend even more money, and it is entirely possible that more students will choose to eat and purchase food off-campus in order to save a few dollars.
Opinion: ERICA BADENCHINI, Opinion writer