With Valentine's Day steadily approaching, struggling to find the perfect date spot can be anything but romantic. For those running low on time and ideas, here are a few suggestions on which restaurants to dine with that special someone.
Waffles, hash browns, sausage and eggs are staples for any Sunday morning. Therefore, Waffle House's seat-yourself breakfast bar layout takes a lot of pressure off of the situation, especially when taking someone out for the first time this Valentine's Day.
Conversely, for those who have been together for quite a while and don't want to make a big fuss about the gushy day, Waffle House will be offering their everyday menu and smiling service to accommodate.
Waffle House offers both breakfast and dinner options at a price that can work for even a student's budget.
There is one rumor left to be addressed regarding Waffle House. Supposedly, the chain restaurant was set to have a candle-lit, reservations-only dining experience for couples, but this will only be happening at a Charlotte location. Boone's neighborhood Waffle House will operate as usual.
Besides the possibility of a little extra love coming through the door, "It'll be busy just considering Sunday's our busiest day," manager David Riddleberger said.
So, if fighting the Sunday morning crowd isn't an issue for any lovebirds out there, those hungry for breakfast food can go to Waffle House this Valentine's Day. As an added bonus, the joint is open 24 hours.
For a taste of the east, couples may consider stopping by Mint, a restaurant that specializes in Indian cuisine. Manager Nidin Radra said the establishment will try to spice up the vibe by adding balloons, red napkins and a candle on each table.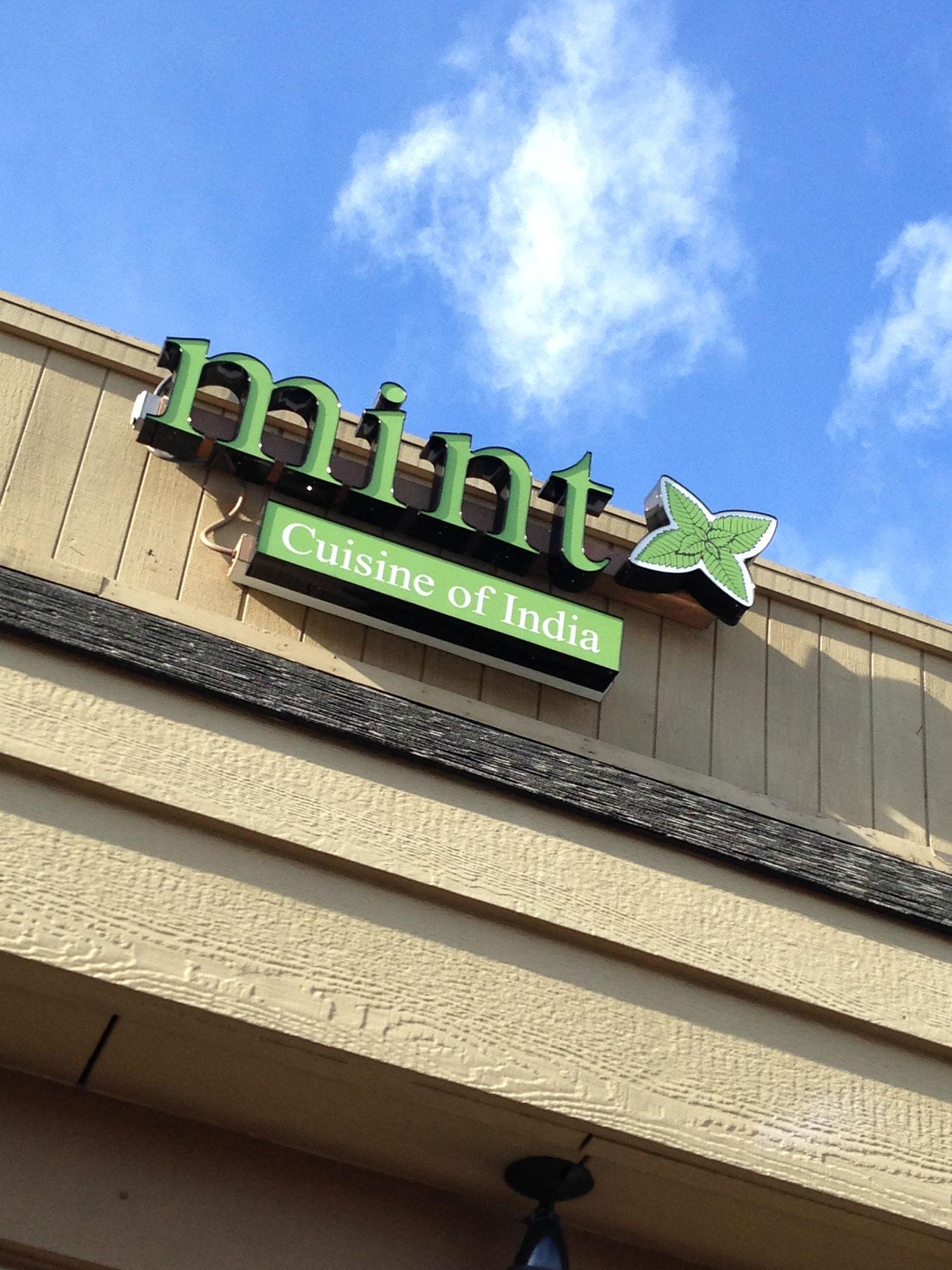 The ethnic restaurant will be offering a meal for two for $45, as well as half-priced wine bottles. Aside from these specials, the restaurant's menu will remain the same. Mint's menu accommodates for vegetarians and vegans, so it is perfect if your Valentine's Day love extends to animals, as well. In addition to the standard menu options, Mint offers a Sunday brunch special that includes mimosas and a choice of chicken, lamb or other entrees for $13.
Mint will be open from noon to 3 p.m., closing and reopening for dinner service from 5-10 p.m. this Sunday.
Finally, King Street's own upscale Southern restaurant, Vidalia, will be having a special reservation-only dinner for those who call ahead. The joint isn't usually open on Sundays, but Valentine's Day calls for special circumstances.
The restaurant will be offering a multi-course meal, featuring some Southern favorites with an upscale twist. This deal is $55 per person and includes the option of favorites like shrimp and grits, but also offers dishes like duck confit, bison and firecracker ice cream for those willing to step out of their comfort zone. These are just a few of the menu items that are accompanied by an optional wine pairing.
"After [the restaurant's] expansion, some people said we lost our intimacy," server Kayley Culbertson said. "This dinner will prove that wrong."
Servers and staff are committed to personalized service and making this Valentine's Day evening special, but don't forget to call ahead to reserve a table.
These are only a few of the restaurants in Boone that offer specials for Valentine's Day. Whether it is a first date, dinner with a long time partner or an evening alone, the best accompaniment for Valentine's Day is good food.
By: Claire Brown, A&E Reporter