Update: Police say body found off Poplar Grove Road may be Anna Smith
UPDATE (5:17 p.m. Sept. 13): Initial evidence indicates the body found near Poplar Grove Road is that of Appalachian State University student Anna Smith.
Sgt. Shane Robbins said Anna Smith's driver's license and student ID were found on the body, which has been taken to Wake Forest Baptist Medical Center. No cause of death has been confirmed.
The body was found at 10:30 a.m. Saturday in a wooded area adjacent to to the road.
Smith, a freshman history and social studies education double major was reported missing Sept. 4 and was last seen in her residence hall room Sept. 2.
Smith family representative Dana McKim said at a press conference Sept. 10 her parents believe she was assaulted before Labor Day weekend. Law enforcement has not found any indication that an assault occurred.
On Sept. 9, a campus email from University Police was released indicating a sexual assault that took place on Aug. 29 was reported on Sept. 8. However, police have not confirmed that the two are linked.
Smith left her electronics including her phone and laptop in her residence hall room and is believed to only have had a red purse and blue backpack when she disappeared.
Police previously said there is no reason to believe Smith's actions were anything but voluntary, according to a police report.
Chancellor Sheri N. Everts addressed the university via email at 5:43 p.m. Saturday.
"Our thoughts and deepest sympathy are with Anna's family and loved ones during this very difficult time," Everts said in the statement. "The loss of Anna will continue to weigh heavy on our hearts. I ask that we all join together to support and care for one another as we mourn."
A memorial book will be placed in Plemmons Student Union next week to be given to Smith's family.
"It is important for each of us to remember that we are not alone," Everts said in the statement. "There are always people in this Appalachian community to whom we can turn for solace, caring counsel, and assistance. I find strength in the great power of our community to support those with broken hearts and burdened spirits who have been powerfully affected by the loss of this bright young light."
—
A body was found at 10:30 a.m. Saturday morning in a wooded area adjacent to Poplar Grove Road, according to a press release from Boone Police.
According to the release, the body has not yet been identified.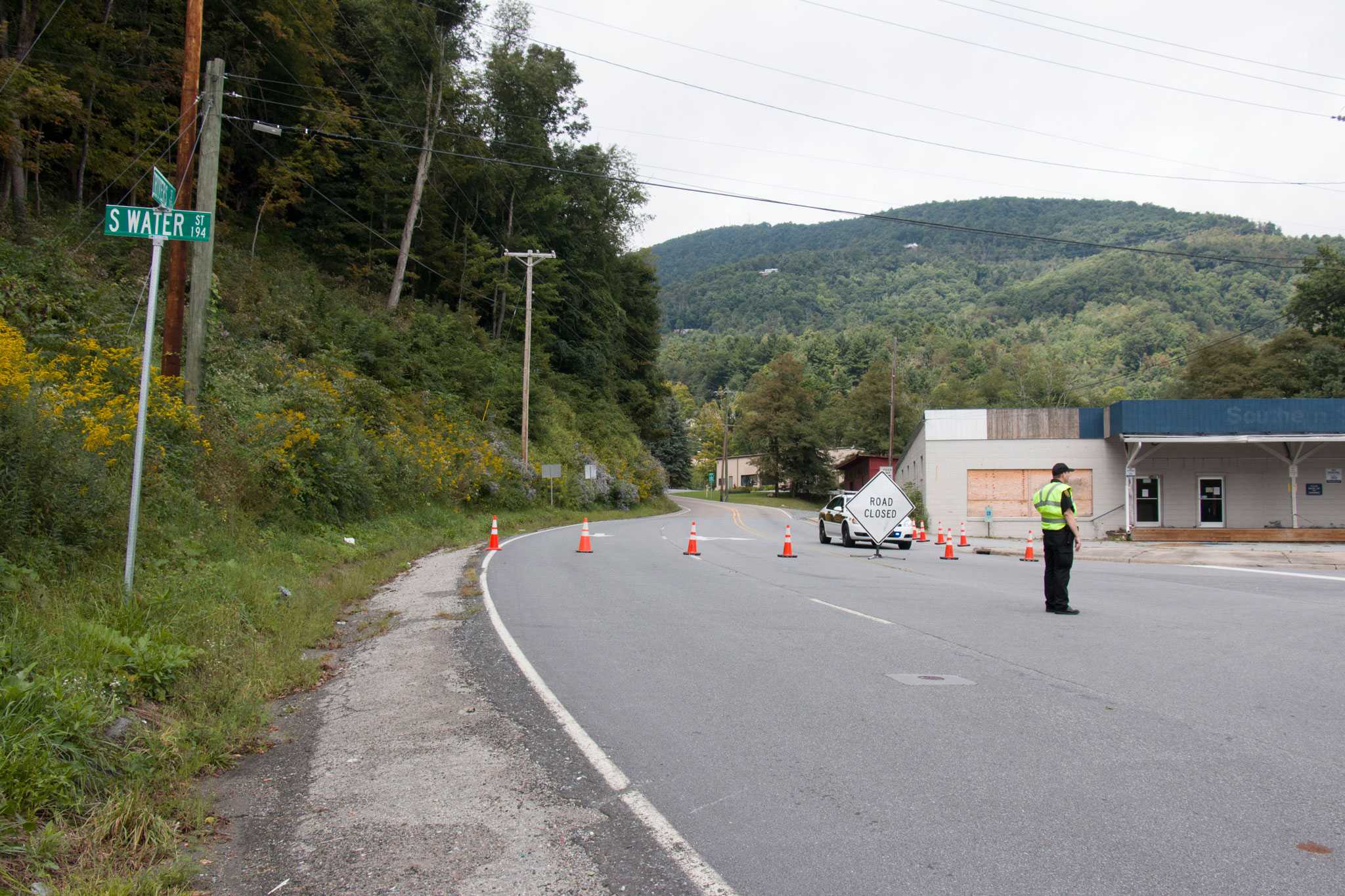 University Police said they do not have an update on missing student Anna Smith at this time.
Boone Police have blocked off a section of the Poplar Grove Road area and are redirecting traffic through intersections with Bodenheimer Drive and Water Street.
Details will be released as soon as they are made available.
Story: Staff Reports
Photo: Chris Deverell, Video Editor
[embedvideo id="yGTJKlNmMMQ" website="youtube"]