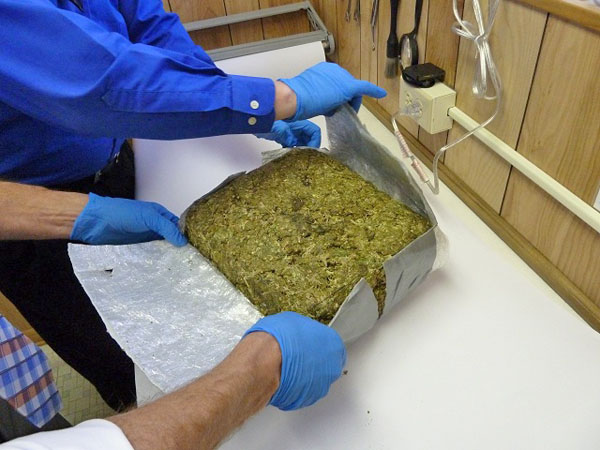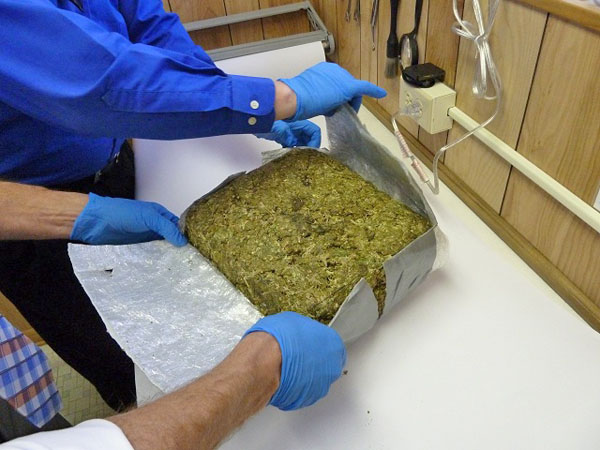 Narcotics officers with the Boone Police Department and the Watauga County Sheriff's Office recently conducted a counter-drug operation that yielded two suspects and 20 pounds of marijuana, Boone Police said.
Travis Sentel Drake, of Charlotte, and Kristin Ashley Holm, of Banner Elk, were arrested April 13 and charged with trafficking in marijuana.
Holm is employed as a member of Appalachian State University's athletic training staff.
Until recently, her name, photo and biography appeared in the "Athletic Training Staff Bios" section of goasu.com.
As of press time, Holm's bio no longer appears in searches on the website. Her name, photo and biography still appear in the cached version of the website, which was last saved April 18.
The Appalachian contacted Sports Information about the status of Holm's employment and potential changes in the website, but representatives had not responded to requests for comment by press time.
The street value of the marijuana seized from Drake and Holm is $100,000, Boone Police said.
The case is currently under investigation by the Boone Police Department.
Story: MEGHAN FRICK, Associate Editor, Editorial Content and ANNE BUIE, Senior News Reporter