Provost position to be added July 1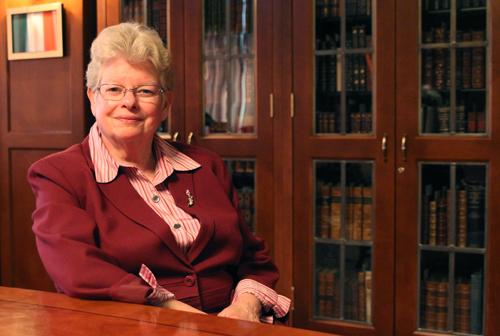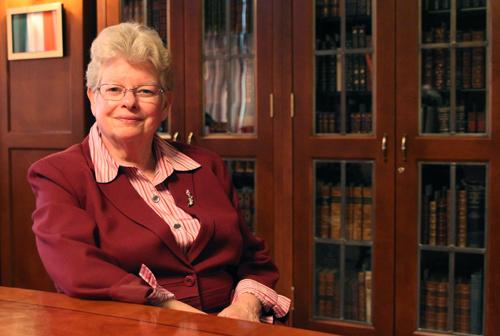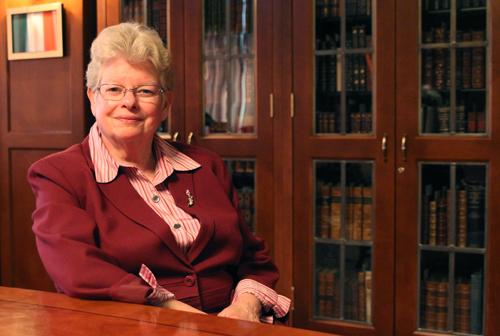 The position of vice provost of faculty affairs will split into two positions, effective July 1, to respond to the "needs of the faculty," Provost Lori Gonzalez said in a letter to faculty.
The current vice provost, Tony Carey, will serve as vice provost for faculty development starting at that time.
Mary Reichel, the current deans of libraries, will join Carey.
The new provost position has not yet been named, Reichel said.
Reichel currently oversees 35 faculty members in the library. She also worked with faculty senate to revise the faculty handbook.
Reichel said she expects to work on high priority and special projects in her new position.
Reichel said she's really pleased to be given this new challenge.
"I really love Appalachian," Reichel said. "I really respect our faculty and their dedication to teaching and research. It is an honor to work in this new way."
Government and justice studies professor Matt Robinson said he doesn't know why the administrators added a new position.
"While I hope the people working in the Provost's Office will work immediately to ease tensions on campus, I question the wisdom of adding yet another administrator at a time when resources are so limited and needs so great across campus," Robinson said.
Story: CHELSEY FISHER, Managing Editor and JOSHUA FARMER, News Editor
Photo: PAUL HECKERT, Photo Editor