Mandolinist Chris Thile makes his return to Appalachian State University on Wednesday with his New York City-based progressive bluegrass quintet the Punch Brothers, who will perform at the Schaefer Center for the Performing Arts with opening act Aoife O'Donovan.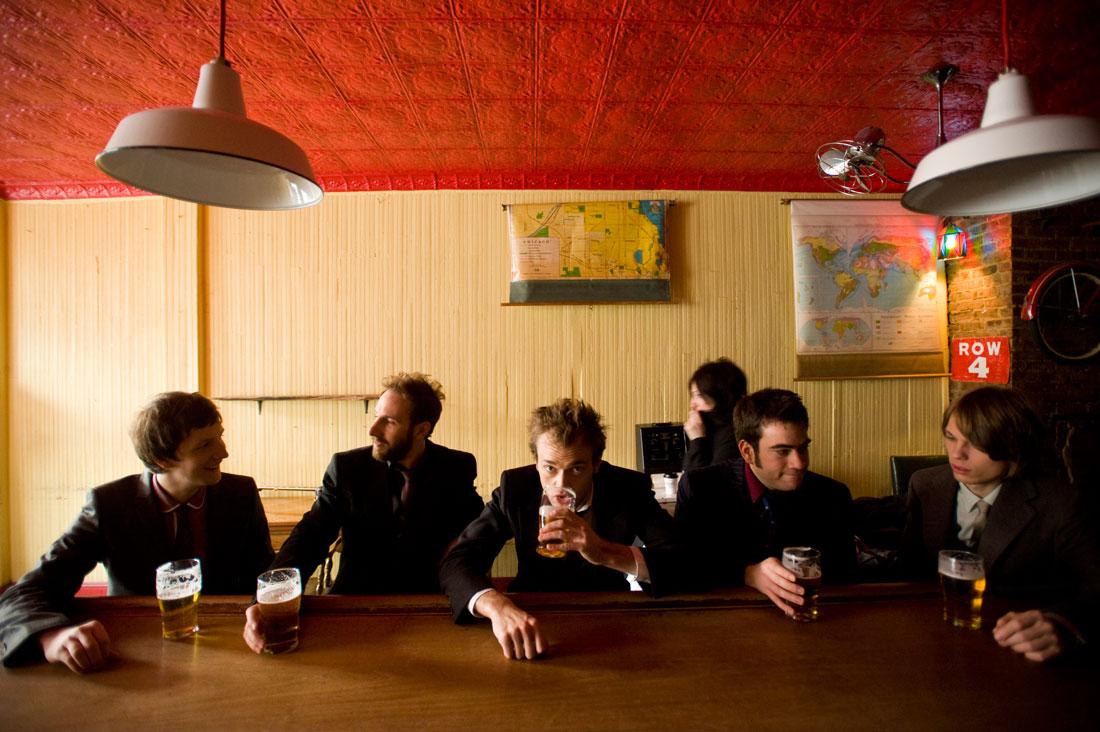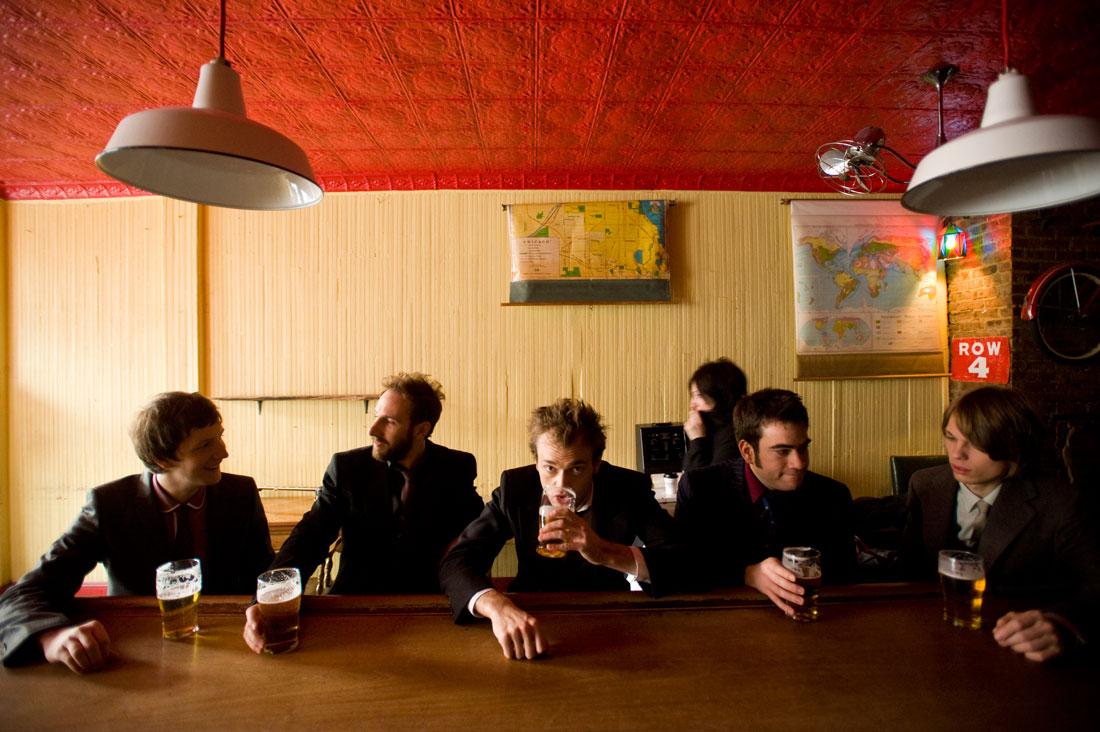 The Punch Brothers kicked off their last tour at Appalachian in February 2012 as part of the Performing Arts Series, to what Thile called on stage "the largest crowd we've ever played for indoors." Demand for their return has been brewing in the Appalachian Popular Programming Society council ever since.
APPS Program Adviser Randy Kelly has been following Thile throughout his career, from the performer's beginning as a teenager at Merlefest in Wilkesboro. When Thile's other band, folk trio Nickel Creek, played Legends in 2002, it was the largest show they had performed at the time.
When they came back again in 2004 and played at the Holmes Convocation Center, the 4,000-ticket show was again their largest to date.
"You don't know how good it makes us feel to play a room this size that's this full," Thile said at the 2012 Punch Brothers show. "We're having fun being in our own band right now."
In keeping with tradition, organizers have high hopes for Wednesday, which also marks APPS' first show in the newly renovated Schaefer Center.
"[With] performers of that caliber, and the different directions that these top players can take with their music, how can you go wrong?" Kelly said.
Kelly said he sees Boone as an attractive niche market for acts like this, especially given its isolation from other large markets.
"I'd like to think there's something in a lot of students who come to Appalachian partly because of the music and the location," Kelly said. "People like the mountain vibe, the atmosphere, Doc Watson."
The switch in sponsorship from the Performing Arts Series to APPS has resulted in a shift in advertising and focus from community members at large to students. While APPS, being a student run organization, has less of an advertising budget than the Performing Arts Series, Kelly said they are in turn more able to cater more directly to the students whose student activity fees help the organization to bring in such big-name acts. Kelly said that the student prices for this date are the cheapest on the entire tour.
While numbers cannot be released until after the show, APPS Concert Chairperson Rachael McKinney said sales are going well.
As Nickel Creek is reuniting for a new album to be released in April, the Punch Brothers are likely to go on hold for a few years, but Kelly said he has hopes to continue a working relationship with Thile.
The Punch Brothers with Aoife O'Donovan will perform at the Schaefer Center at 8 p.m. Doors open at 7 p.m.
Tickets are $12 for Appalachian students and $18 for the general public, and can be purchased at the Schaefer Center box office at 828-262-4046 or online at theschaefercenter.org/tickets.
Story: Lovey Cooper, Senior A&E Reporter