Q&A with Aaron Simpson of The New River Boys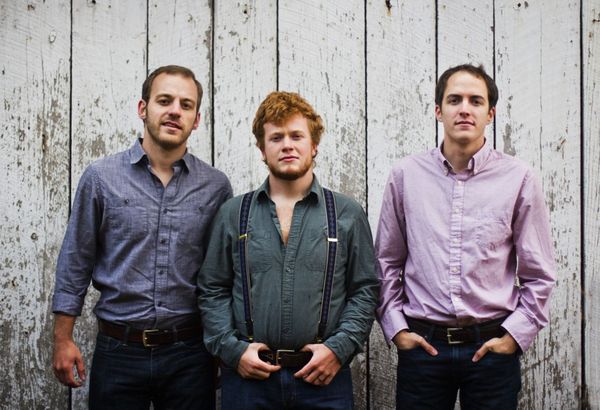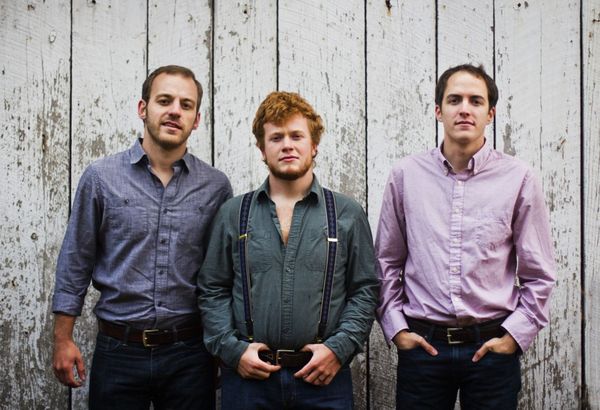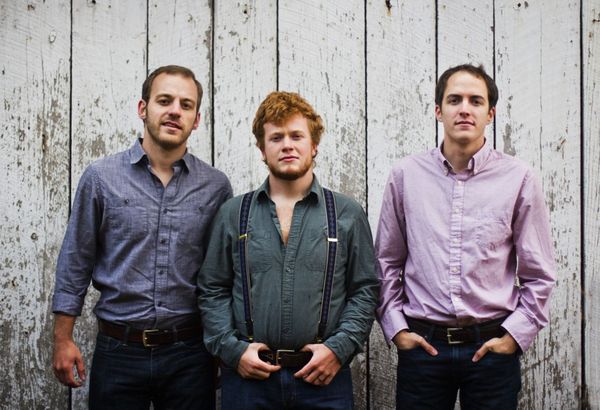 Area folk-rock favorites The New River Boys will perform at Legends this Thursday with special guests Fox Fire.
Aaron Simpson, who sings and plays mandolin for The New River Boys, took some time to speak to The Appalachian about the show, the band's recent tour and upcoming plans for the year.
The Appalachian: You just finished your "Down Home Tour." How did that go? Where did you visit?
Aaron Simpson: "It went extremely well. It was a small tour featuring four different shows in Asheville, Charlotte, Raleigh and Chapel Hill. We were so excited by the reception we received at every show, but Raleigh and Asheville were particularly successful."
TA: Do you have any other plans for tours in the coming months?
AS: "We have plans for small tours all throughout 2013, including a trip north to Virginia and D.C., as well as a trip south through Georgia and Alabama. In between trips, we will be focusing the majority of our energy on continuing to play around North Carolina."
TA: What recordings have you put out recently? How has your relationship been with the RFG Studio here at App State?
AS: "In the past six months we have released our new album 'Candor,' our popular single 'Sail Away,' a music video for our song 'Whites of Her Eyes' and most recently our first Christmas song, 'Christmas Without You.' 'Christmas Without You' is a product of our desire to explore a different genre of music while remaining true to our own sound. Ever since we first started recording, we have had the privilege of using Appalachian State's exquisite recording facilities. It is always a pleasure to record in that space with all the talented students in the recording industries program."
TA: How do you like working with APPS and Legends?
AS: "This will be our third headlining show through APPS, at Legends, and we couldn't be more excited. Working with the wonderful people in APPS is always a pleasure, because they display a level of combined enthusiasm and professionalism that many other venues lack. We also feel very lucky to headline at such a unique venue."
TA: Are you guys working on any new material?
AS: "We have been working on quite a bit of new material, some of which we will debut at the show. We always make a point of having new songs at every show, and this show will be no different. We will also be joined by some exciting guest instrumentalists this Thursday who are sure to make this show the best one yet."
Doors open at 9 p.m. Tickets are $4 in advance and $6 at the door. This event is BYOB with proper identification.
Story: COLIN MOORE, A&E Reporter
Courtesy Photo: DANIEL BARLOW