Q&A with BoomBox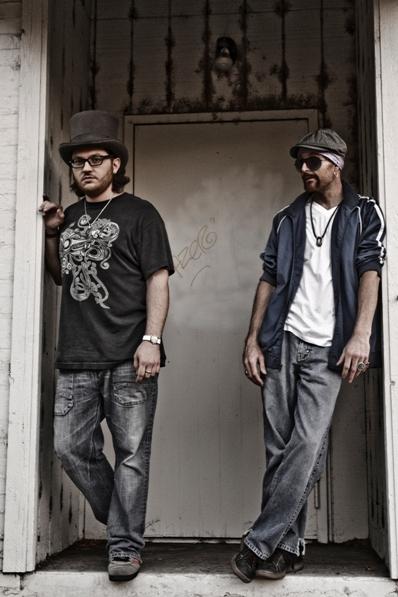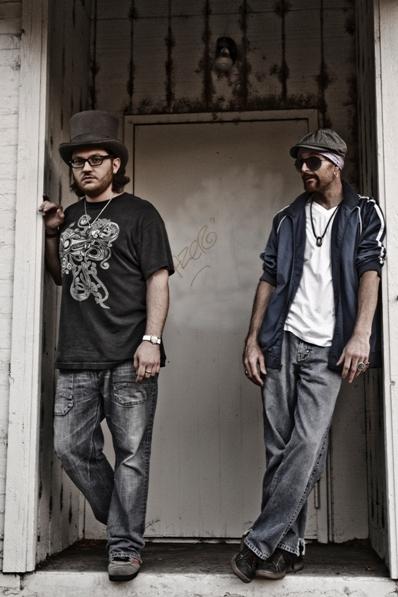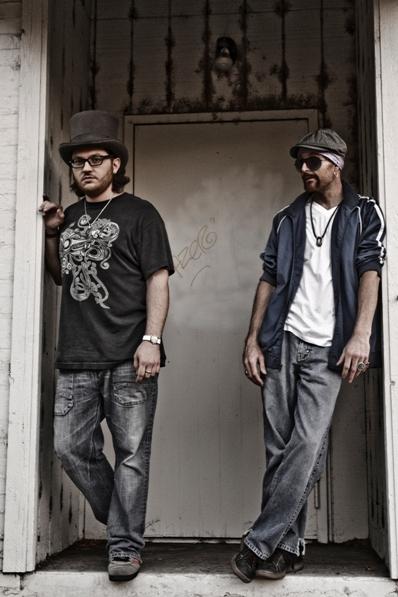 As the start of their 2013 Winter Tour draws nearer, Russ Randolph and Zion Godchaux of the band BoomBox took a moment to talk tour, the future and where they stand musically.
The due spoke with The Appalachian about their upcoming performance at Legends as well as their creative process.
The Appalachian: As you prepare to start your Winter Tour this Wednesday, will BoomBox be incorporating any new elements to the stage performance?
Russ Randolph: "We're still kind of developing our individual drum worlds, and I'll be experimenting with another version of that. We'll be trying to get as much as we can out of the computer sequence. There's always going to be that sequence which is the reference point or the heartbeat behind everything. The more voices we can pull out allow us to speak more eloquently on stage. It's much more real and dynamic. We've been rehearsing a lot of material from our new record to make sure that it holds up. There will be a lot of new material for sure."
TA: Can you tell us about BoomBox's upcoming album?
Zion Godchaux: "It's called 'Filling in the Color' and we're getting close to being done. We're excited about the tracks. They're all strong tracks."
TA: It seems as if Boombox has developed a more organic style that has become important not only in song-writing but also live performance. Why have you chosen this style over one that may be considered more structured?
ZG: "We didn't really choose the style. I think it may be more of the opposite. The style probably chose us. It's been something that we've been trying to define and refine over the years. I guess you could say that we've been trying to make it more high-definition."
RR: "It's fun flying around without a net. It's fun flying around with all of these things we create in the studio without a real plan for how to weave them together into the fabric of a show. It's a very real, energetic kind of thing. If we went out with a super structured show and arrangements and all that, I think it would get boring pretty quick."
TA: As a duo, what do each of you bring to the table as far as decision making in the creative process?
ZG: "It's pretty equal. We respect each other's ideas. If one of us doesn't like something we trust each other at the end of the day."
RR: "And we both look at all aspects of the business and the music. The only thing I don't touch is lyrics. Zion is the principal songwriter and the initial ideas come from Zion's head. With everything else we do a pretty good job with balancing and knowing when to step away. It's pretty easy with two people."
TA: The Muscle Shoal's Sound is a big influence in your songwriting. How does BoomBox attempt to bridge the gap between this older rock 'n' roll sound and newer electronic styles?
RR: "I would say it's really an 'attempt.' We're just a droplet of water in the ocean of influence and musical history and heritage. Creating [in Muscle Shoals, AL], writing here and the lifestyle here is kind of forces a certain tempo to your lifestyle and the things that you're doing. [The Muscle Shoal Sound] has its way of creeping into everything that we do."
BoomBox will perform at Legends on Wednesday. Doors open at 9 p.m. Tickets are $10 in advance and $15 at the door.
Story: CONNOR CHILDERS, Senior A&E Reporter