Review: Tyler, the Creator's 'Wolf' is his most mature release yet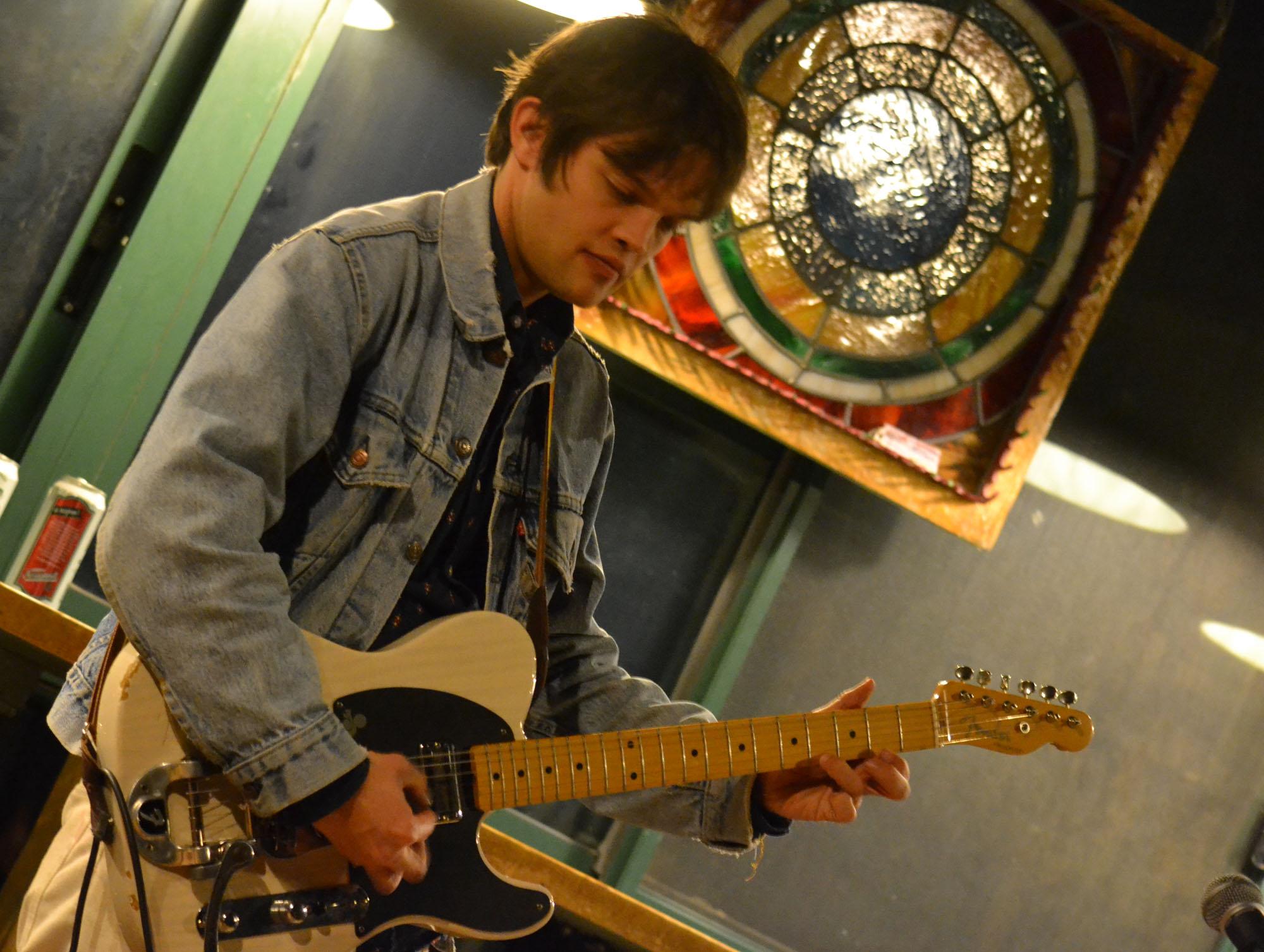 Editor's Note: The following reflects the opinions of the author.
A lot of people have very strong opinions about the young Los Angeles-based hip-hop collective known as Odd Future.
The vitriolic backlash against the group's perceived misogynistic and homophobic tendencies is about as intense as the group's lyrics and violent, nihilistic, punk-like live shows.
Either way, the colorful, excessively gory lo-fi rap records the collective released in 2010 and 2011 led to a pretty standard Internet hype-cycle that had OF at the center of a lot of music critics' conversations.
In the center of this media whirlwind was Tyler, the Creator, the gravelly voiced rapper/producer and ringleader behind most of OF's production and certainly much of their shock value.
"Wolf," Tyler's second proper album, shows the 22-year-old taking steps toward maturity, especially in terms of production.
The album is saturated with a brighter, synth-heavy sound. Though many OF releases have stellar production, "Wolf" is the first that could reasonably be described as "headphone candy."
Nearly all of the beats here are some of the most interesting hip-hop instrumentals of recent memory, with "Jamba," "Answer" and "Rusty" standing out in particular.
This cohesive, impressively textured sound carries the album even through weaker spots.
Though Tyler still has issues with pacing and self-editing – "Wolf" is still 70 minutes long and too front-loaded – very little here is skip-worthy, as is the case with much of "Goblin."
When Tyler hones his rapping and focuses more on songwriting rather than defensive posturing, "Wolf" really comes together.
"Answer," built on spacious guitar and compressed drums, finds Tyler addressing his absent father directly, and is easily his most honest song, far from the cartoonish presence on his previous music.
"Lone" focuses on the death of Tyler's grandmother to a lush, jazzy beat, while "48" addresses drug addiction of all things, with a slow-paced, melodic beat and a Nas feature.
But, Tyler still has quite a ways to go before he makes a classic album. Throwaways like "Tamale" and "Trashwang," which Tyler even admits are panderings in the actual songs, bog down the album's back half.
Production is clearly Tyler's strong point, and that emphasis here reveals the young artist as far from a sensationalist.
Hopefully, Tyler continues in this direction and brings Odd Future to a mature, focused heyday.
Rating: Three out of four stars.
Story: COLIN MOORE, A&E Reporter
Photo: MARK KENNA, Intern Photographer