Appalachian State softball had a rough start to the season as they dropped six games in Tempe, Ariz., at the Kajikawa Classic.
Those six losses all came in a three-day span from Feb. 6-9.
The closest App State came to notching a win on the West Coast was in their first game, which saw them fall in eight innings to San Diego State by a final score of 6-7.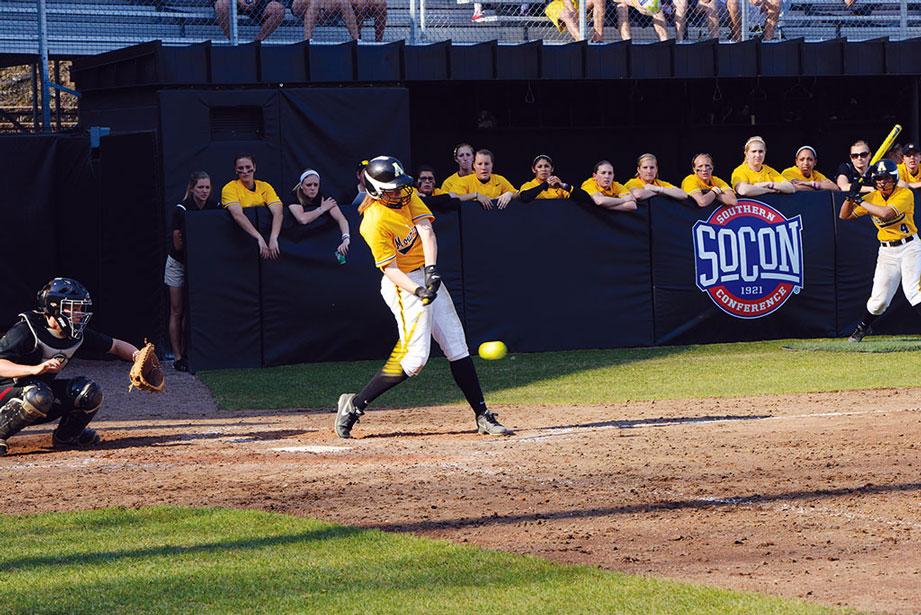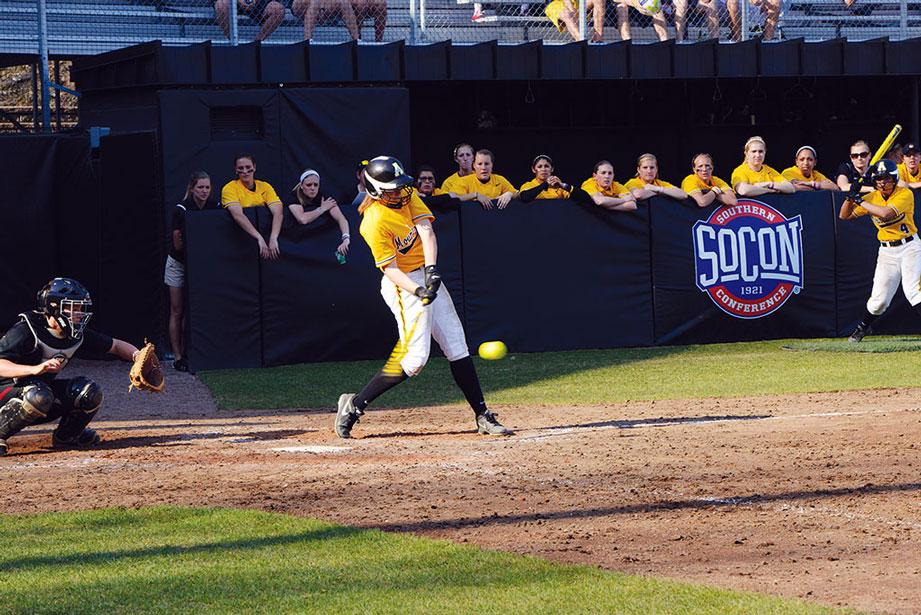 The Mountaineers were shutout 0-9 by Western Michigan and were beaten by at least six runs by their next four opponents: Penn State, Fresno State, Oregon State and eighth-ranked Oregon.
The team returned to the East Coast after a 2-12 loss to Oregon State.
App State broke through for their first win of the season in the Buffalo Wild Wings Spartan Invitational in Spartanburg, S.C.
The tournament, which featured only one game for App State due to inclement weather, pitted the Mountaineers against Presbyterian. The Mountaineers defeated Presbyterian 4-1, improving their record to 1-6.
Despite the 1-6 start, morale is still high for head coach Shae Wesley and her squad, she said.
Wesley said that the road contests have accomplished exactly what she expected them to.
"The main reason we went out there is to face different competition than what we have the opportunity to face here on the East Coast," Wesley said. "We found out what we needed to work on, and we will attack it at practice the next few days."
The Mountaineers will now travel to Memphis, Tenn., Charleston, S.C., and Conway, S.C., before they play their first home game against Chattanooga on March 15.
App State compiled an 18-0 home record last season.
"It's the excitement factor," junior outfielder Caroline Chambers said. "Knowing that we can get a few games under our belt before we start our reign again adds excitement to the team."
Home games were a difference maker for the Mountaineers last season and junior outfielder Dani Heichen said that only increases the anticipation for their first home game of the season.
"Our first home game will be very exciting and a very enthusiastic game no matter who we are playing," Heichen said.
In the meantime, Wesley said the team will first have to correct mistakes.
"We have quite a few things to work on with base running, defensive errors and getting people comfortable in their positions," Wesley said. "We are going to make sure that we are prepared for all styles of play."
Story: Cory Spiers, Sports Editor
Photo: File photo, The Appalachian