Our State Magazine will hold a launch party for its April issue at the Turchin Center for the Visual Arts on Friday.
The issue includes a photo essay highlighting both the Turchin Center and the featured winners of the 11th annual Appalachian Mountain Photography Competition.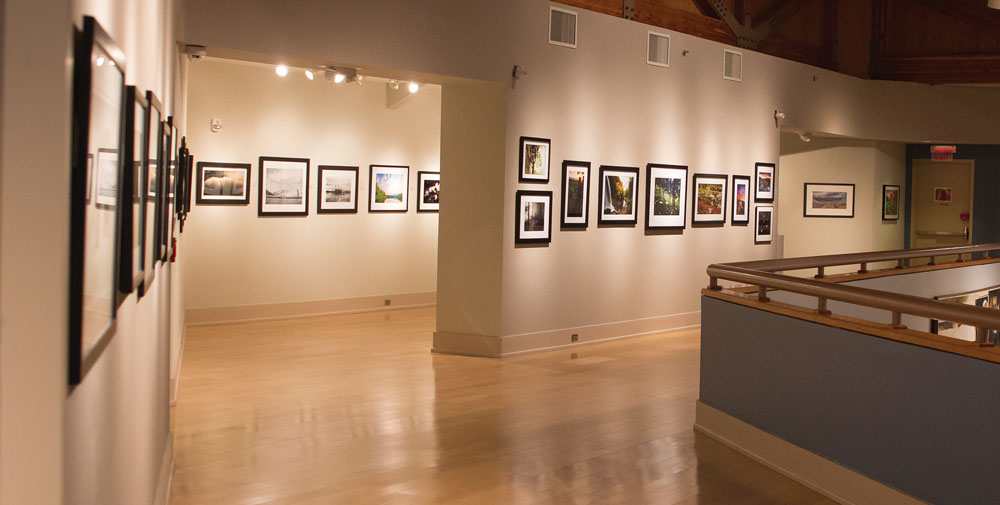 Elizabeth Hudson, editor-in-chief of Our State Magazine, said the featured photo essay strives to answer the question "What is Appalachia?" Hudson said that Our State Magazine has done several stories about Boone and Appalachia, which she sees as important to the state due to its unique physical and cultural landscape.
The idea to collaborate with the Appalachian Mountain Photography Competition came about a year ago when Hudson and Katie Saintsing, assistant editor for Our State Magazine, visited Boone for a meeting and caught last year's competition showcase in the Turchin Center.
"Katie and I were blown away by the quality of the photography and by the depth of subject matter," Hudson said. "We knew that we wanted to find a way to showcase the next year's winners in the pages of Our State."
The Appalachian Mountain Photography Competition is a yearly competition open to amateur and professional photographers ages 13 and up, offering a number of categories and changing themes each year.
Rich Campbell, associate director of Outdoor Programs at Appalachian State University, said that while the competition was originally conceived as a companion to the annual screenings of the Banff Mountain Film Festival, it has grown into one of the region's most prestigious photography competitions. It is now the most-visited annual collection in the gallery.
Campbell said he is honored to have a publication of such reputation pick up on the competition.
"The coverage provided by Our State Magazine in many ways validates this [popularity]," he said.
Megan Stage, marketing and public relations manager for the Turchin Center, said the competition showcases unique qualities of the Appalachian Mountains.
"It tells our story of the people, places and wildlife that make up this beautiful region," she said.
Patrons will receive a complimentary copy of the April issue, have the opportunity to enter Our State Store product giveaways, explore the museum with guided tours of the exhibits and meet with Hudson.
"Our photo essay is just a taste of the extraordinary work showcased at the Turchin Center," Katherine Bonney, marketing associate for Our State Magazine, said.
The launch party takes place Friday from 3 to 6 p.m. in the galleries of the Turchin Center. Admission is free.
Story by Lovey Cooper, Senior A&E Reporter
Photo by Rachel Krauza, Senior Photographer