Appalachian State University Police arrested freshman undecided  major Alec Schemmel in connection to an alleged break-in at the Appalachian Panhellenic Hall on Sunday.
University Police received the report of a breaking, entering and larceny at approximately 4:05 a.m., according to a police report.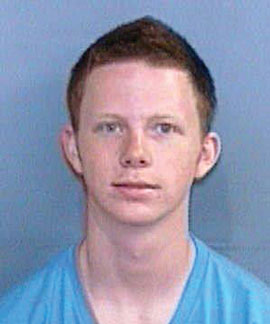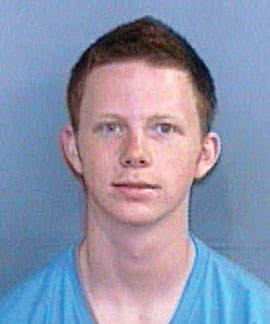 Schemmel, 20, has been charged with a felony count of breaking and entering and a count of misdemeanor larceny. The breaking and entering charge is a felony because it occurred after dark, according to the report.
Schemmel entered the building through a window, according to the report. University Police recovered $640 of property from the suspect.
University Police Chief Gunther Doerr said that they received multiple tips on the identity of the suspect.
"Several people had observed the individual in and around the area at that time, and the descriptions we received matched the descriptions of a potential suspect,"  Doerr said. "We were also able to pull video from another area of campus and observe the suspect with the stolen items."
Schemmel has a bond set at $10,000 and will appear in court Tuesday with a later appearance scheduled for April 30.
Story: Carl Blankenship, Intern News Reporter