Student lands Disney Internship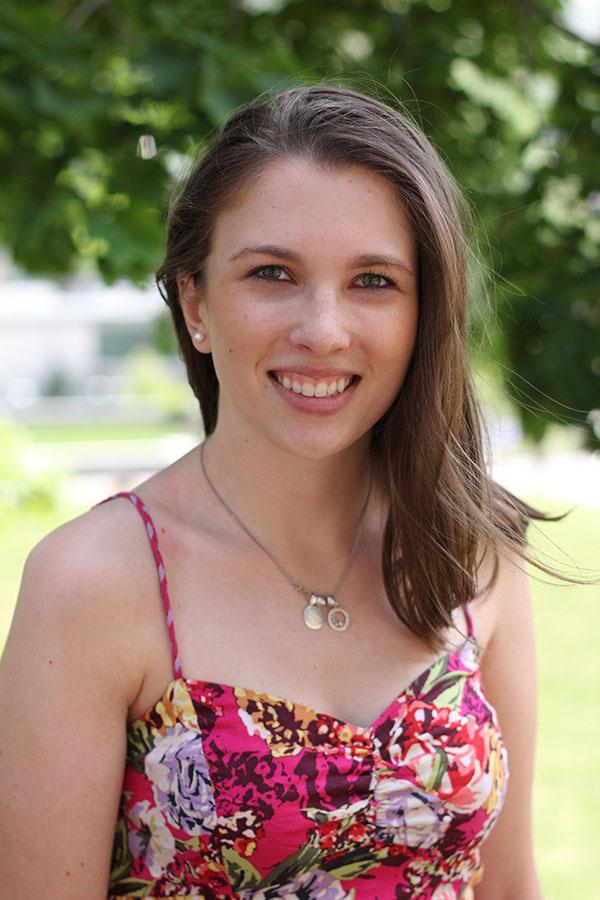 Senior English and public relations double major Brittany Barosci will soon live every toddler's dream: working at Disney World.
Barosci will begin her paid internship with the Disney College Program June 11. The senior heard about the internship when she was a junior and decided to apply for it this year.
"I didn't know what I wanted to do after I graduated," Barocsi said. "I love both of my majors, but I didn't have one thing that was pushing me in a certain direction."
People who are accepted to the internship rank positions based on their interests. Barosci will serve as a character attendant, helping Disney guests find the different parades and characters they want to meet.
This will be the first time Barocsi will not be home for holidays and birthdays.
"This is going to be a step for me in the real world because I'm going to be by myself," she said. "I'll be figuring out how to run my own life without any help of professors or parents or anything."
Barocsi's family and friends have been supportive of her decision to complete the internship, but it has come with its worries.
Barocsi's friend and current roommate, elementary education major Aileen Alge, supports her friend's decision to move and participate in the Disney College Program, but said she'll miss her.
"We've been through a lot together over the past few years," Alge said. "It's really hard to imagine life without her and not living with her. Even in high school I talked to her every day. It'll be a big life change."
After the Disney internship ends, Barocsi is hoping to get a second internship specifically in public relations. After that, she is hoping Disney will offer her a position.
If neither of those happen, Barocsi will network within Disney and try to get an entry-level public relations job or another internship, or go back to graduate school to get her masters in communication.
Story: KATARINA GRUSS, Intern Lifestyles Reporter
Photo: PAUL HECKERT, Photographer