Student Programs plans celebration for new wing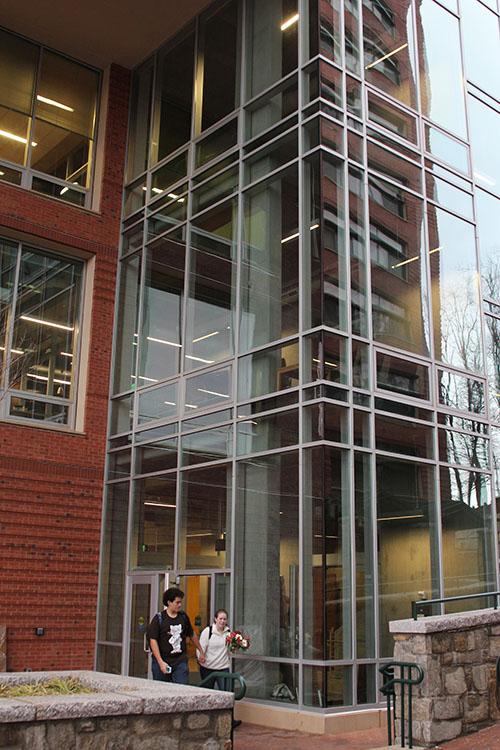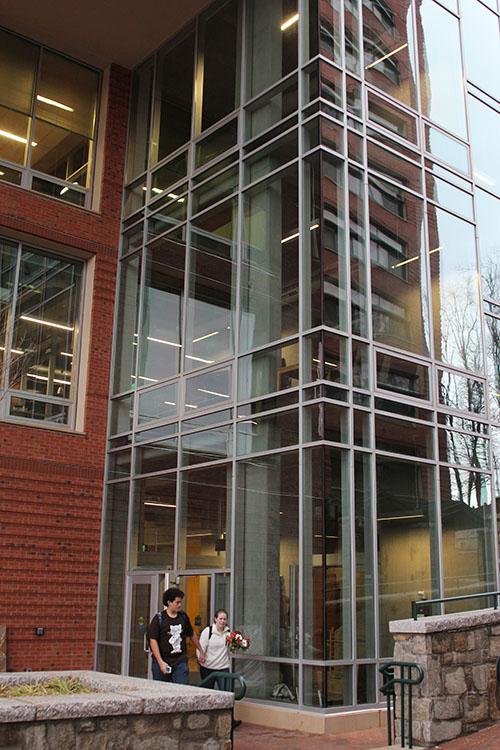 Student Programs will celebrate the grand opening of the new wing of the Plemmons Student Union Tuesday afternoon.
The event will begin at 2 p.m. with an open house in many of the new offices in the building.
The construction has added a 58,000 square foot addition to the existing student union.
"It's incredible. It's so much more spacious and people are excited to be in here," said Taylor Bryan, a senior sustainable development major who works in the ACT office of the new wing.
There are six department offices in the new addition – ACT and ACT Community Outreach Center, Center for Student Involvement and Leadership, Multicultural Student Development, Student Research, Dean of Students – including student conduct, parent and family programs and off-campus community relations – and the Office of International Education and Development.
Along with the movement of many clubs and organizations into the addition, it adds 12 new meeting rooms students can rent.
The ballroom is the new signature space on campus for dinners, receptions and large meetings. Since the Broyhill Center has experienced cutbacks as a venue, this new wing will fill a university need, Director of Student Programs Dave Robertson said.
The space holds 400 people theater-style and 208 in a banquet or classroom setup.
The wing is "a synergistic connection of student signature undergraduate experiences: service, leadership, international programs," said Vice Chancellor of Student Development Cindy Wallace.
Representatives from each office will be at the opening, and Student Programs will provide refreshments.
The ASU music department Jazz Trio will play on the first floor and a new student Celtic band, The Dandeggans, will perform on the fourth floor during the program. The specific locations of the performances were not announced as of press time.
"Students are welcome and encouraged to attend, but the capacity for the program will only be about 250 people," Robertson said.
Though the construction work is done and the party is planned, the new wing still needs more work before it will be fully open for public use.
"AV installation continues in all meeting areas and should be completed by sometime in February," Robertson said. "We are taking reservations now for Feb. 4 or after."
Story: EMMA SPECKMAN, Senior A&E Reporter and LOGAN HUFF, Intern News ReporterP
Photo: PAUL HECKERT, Photo Editor