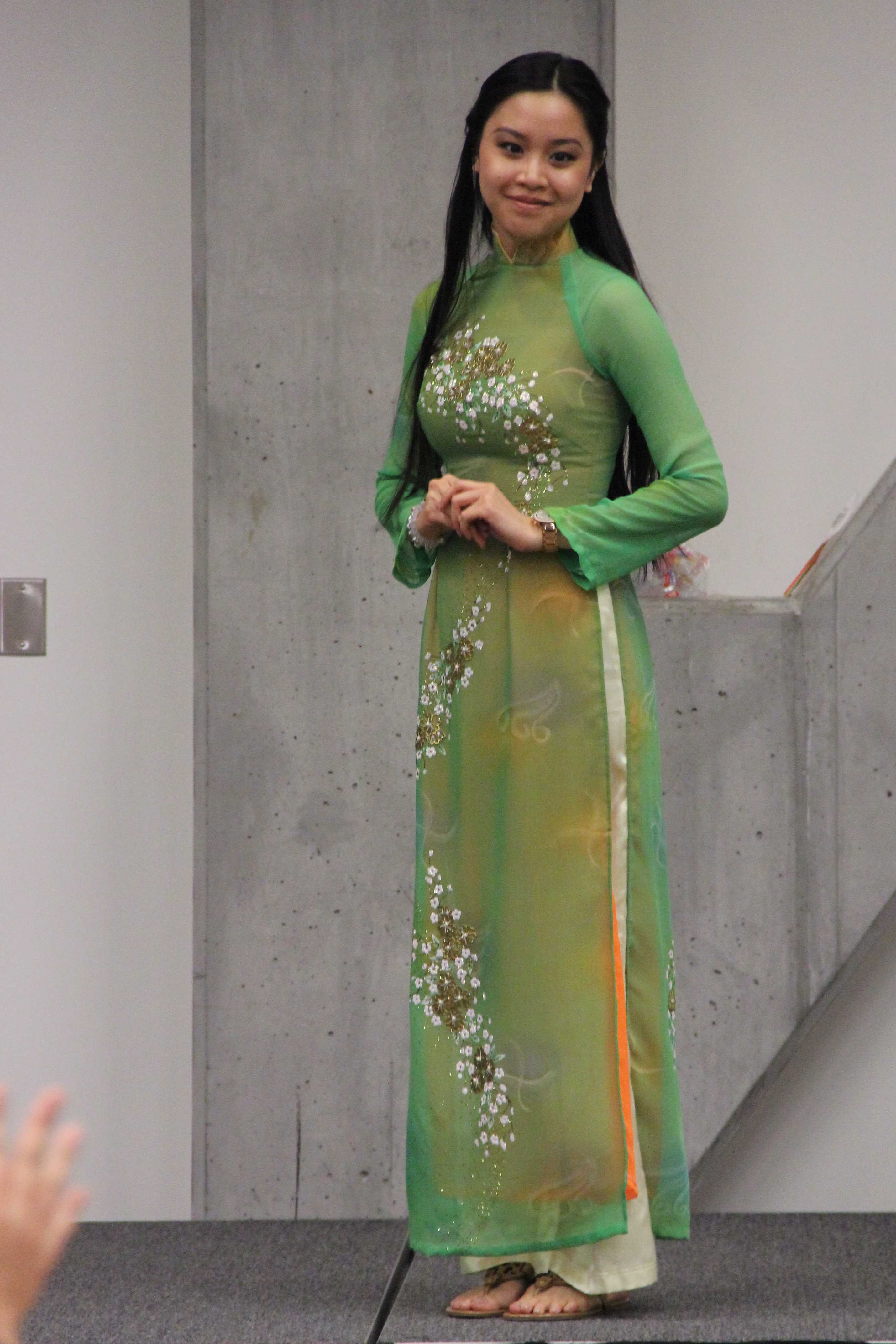 Students gathered at the Parkway Ballroom of Plemmons Student Union Wednesday night to experience Appalachian State University's annual Asian Festival, which included trivia games, dancing, comedy skits and a presentation from guest speaker and spoken word artist, G Yamazawa.
The event was hosted by the Asian Student Association in collaboration with the Korean Culture Club, Hmong Society Club, Chinese Culture Club, Japanese Culture Club and CASE. Yamazawa, who was born and raised in Durham by her parents who emigrated from Japan in the 1970s, spoke at large about the identity issues between Southern culture and Asian culture he felt growing up.
ASA Social Chair Reginald Gravely said the club is meant to educate members and other students about Asian cultures. This was the first year ASA has partnered with other culture clubs at Appalachian to host the event.
"I really thought it was important that we include other Asian clubs because we all host our own programs and events, and it's become this thing where we are stepping on each other's toes, so I think that it was good to bring it back in and to get all of our clubs to focus on one event we can do together, said Gravely, a senior psychology and international and comparative politics major. "It's going to be better with the five of us doing it then each of us trying to do our own individual events."
The five clubs were represented through the food chosen, the traditional attire modeled and the performances demonstrated. Hmong Society President Amy Vue was involved with the fashion show and additionally help provide food for the event.
"It's a way of communication and connection," said Vue, a senior exercise science major, about the festival. "It's just to promote different Asian cultures and to try to have fun."
STORY: Molly Flinchum, Intern A&E Reporter
PHOTO: Alex Gates, Photo Editor