The Fall Appalachian Dance Ensemble will take place Nov. 19-22 at 7:30 p.m. in the Valborg Theatre, located on Appalachian State University's campus.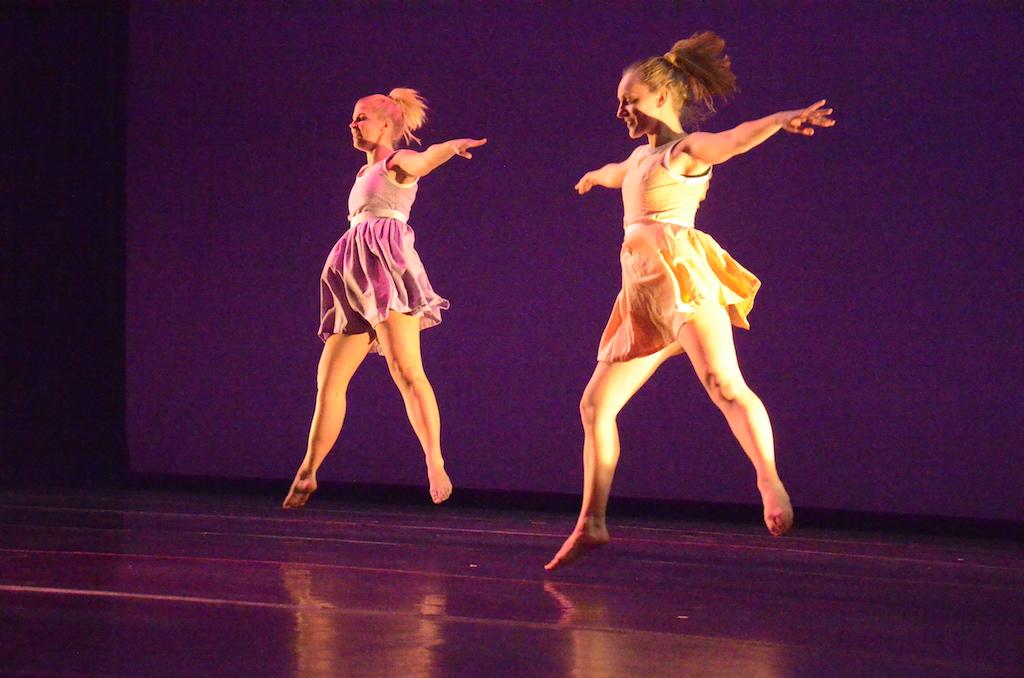 This year the ensemble will include seven short pieces by five student choreographers and two faculty choreographers. Over 40 Appalachian students will be participating in the event.
Laurie Atkins, an assistant professor of theatre and dance and FADE coordinator said Jan Van Dyke, a prominent figure in the North Carolina dance scene, choreographed one of the pieces. Van Dyke is the creator and coordinator of the North Carolina Dance Festival and her influence and presence at this year's FADE is creating a buzz.
Atkins also choreographed a piece, hers being the final performance of the night. Atkins' piece was inspired by the recent social injustices in the United States, such as the Michael Brown shooting in Ferguson, Missouri.
"It's my ponderings about that, how to make sense of it," Atkins said. "It is my thoughts about how we deal with things and how we don't deal with things."
Performer and sophomore sociology and dance major Andrew Benson will be performing in Atkins' piece, and has found the production to be unique and significant.
"It's about something that is very heavy and meaningful," Benson said. "I think that the message it provides says a lot more than 11 pirouettes can."
Benson, who had never danced before coming to Appalachian, but has since participated in multiple productions, will also be performing in Taylor Bailey's piece on conformity alongside fellow dancer and sophomore electronic media and broadcasting major Jason Dawkins.
Dawkins, who, like Benson, is only in his second year of dance, describes Bailey's piece as one that demands the performers "be in the moment." The dancers alternately come together and break apart, connecting and disconnecting. Dawkins considers the final message of the dance to be one of acceptance and realization of each other's differences.
Dawkins will also perform in student Lea Vosberg's piece inspired by Machiother'sture, which he describes as "intense."
Vosberg's piece highlights feminine strength and beauty in the face of male dominance.
Since the auditions in September, Dawkins' favorite aspect of being a part of FADE has been forming relationships and connections with the other performers and the pieces themselves.
Dawkins said the choreographers would often ask the performers' opinions on how to fill blank space, and in helping to create the piece he has found a sense of pride and ownership in.
"It feels really good to be in a dance that you understand, that you really know what you're doing rather than just having these moves put on you and you just have to do them," Dawkins said.
Tickets for the Fall Appalachian Dance Ensemble are $9 for students and faculty and $16 for the public and can be purchased at the box office in the Valborg Theatre. Tickets will be sold starting an hour before the show.
Story: Liz Flamming, Intern A&E Reporter
Photo: Maggie Cozens, Photographer