Students organize first ever Free Speech week
The first ever Free Speech Week, organized by the Young Americans for Liberty chapter, will be held on Appalachian State University's campus March 3-7.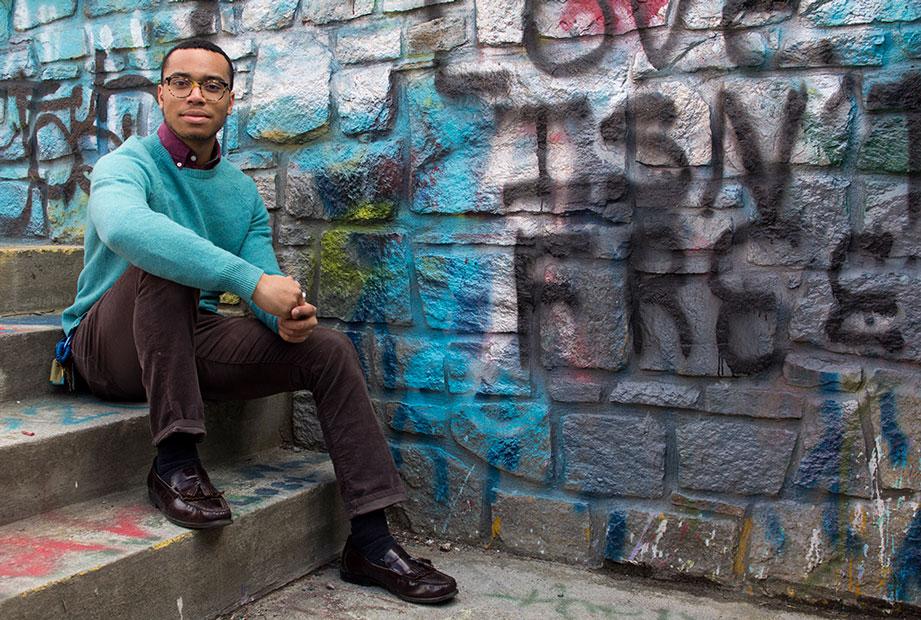 YAL's Free Speech Week will be sponsored by the Foundation for Individual Rights and Education, a nonprofit organization geared toward promoting students' rights on college campuses across the nation.
One of FIRE's representatives, Robert Shibley, will speak on campus in Beacon Heights in Plemmons Student Union on Monday at 7 p.m. to kick off Free Speech Week.
Shibley's speech is titled "Liberty in Peril" and will discuss the implications of speech codes on campus.
Associate professor Chris Bartel of the Department of Philosophy and Religion will host Open Arts Night in
Whitewater Cafe on Tuesday at 7 p.m. Bartel said one of his main focuses will be the human tendency toward censorship of free expression in artwork and everyday life.
"I want to discuss how the desire to censor things that we do not like is a desire that every person feels," Bartel said. "To uphold free speech, it is the individual who must struggle against that prohibitive desire."
Bartel said he believes art to be one of the strongest forms of free speech.
An open panel of students will facilitate a discussion on free speech issues in Rough Ridge at 7 p.m. March 6.
The panel will include students from multiple organizations, including the College Republicans, College Democrats, the Multicultural Center and Amnesty International.
A free speech wall will be set up on Sanford Mall on March 7 for students to write or draw on to express themselves in whatever way they choose.
"We don't care what you have to say, we just want you to say it," Brandon Partridge, president of Appalachian's chapter of YAL, said. "It's your right."
Partridge said that YAL plans on holding more events like this in the future and expanding as an organization to have a larger presence on campus.
"I honestly want [students] to liberate themselves from anything they have personally or mentally that suppresses anything they want to say or feel," Partridge said.
Partridge said students should become aware of the university's "free speech zones," or designated areas on campus in which students may protest and exercise their First Amendment right without borders.
Partridge said students can defend their free speech by starting small.
"Even if it means that what you've learned from this week is to raise your hand a little bit more and not be afraid to be wrong in class and just say what you want to say, I love that," Partridge said.
FIRE published an article in the Huffington Post in December 2013 that named Appalachian State to be one of the 10 worst colleges for free speech.
The case that FIRE used as evidence was that of former sociology professor Jammie Price, who was dismissed for "discussing controversial but relevant subjects in her spring 2012 'Introduction to Sociology course,'" including the screening of a documentary that exposed the effects of pornography on culture, according to the Huffington Post.
Story: Laney Ruckstuhl, Intern News Reporter
Photo: Paul Heckert, Photo Editor