Students raise $1,000 for Wine to Water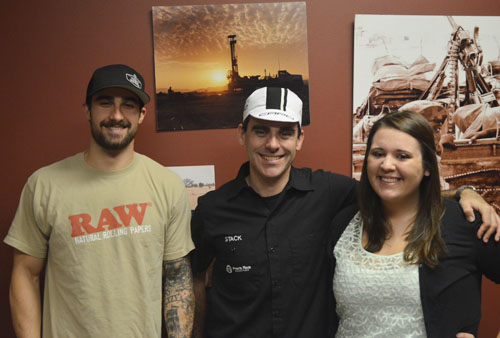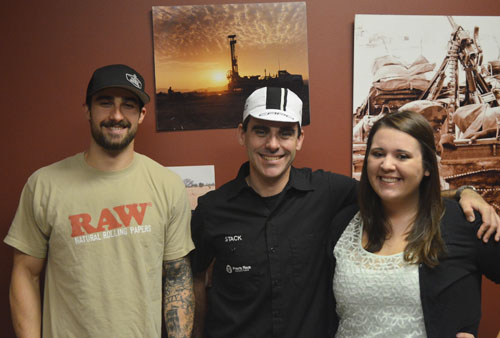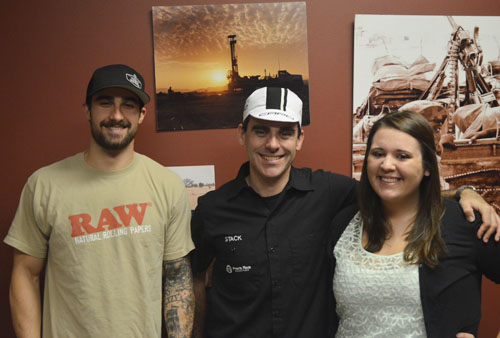 The ASU Wine to Water chapter, with the help of other Appalachian State University organizations, raised $1,000 at Pirate Racing Production's Fourth Annual Boone-Roubaix Bicycle Race on Saturday at the High Country Fair Grounds.
The money will go toward new drinking wells in Cambodia.
"It's our biggest club fundraiser for the year and it all goes to Wine to Water projects," said Katy Cook, ASU Wine to Water president. "It's huge for us."
The other university organizations involved were the Order of the Black and Gold and the Ladies Elite Service Club. Friendship Honda of Boone and Blowing Rock Brewing Company contributed, as well.
Andrew Stackhouse, owner of Pirate Race Productions, said this is the fourth year he has worked with Wine to Water and the campus chapter. Stackhouse said he is impressed with the work done by Cook and Wine to Water Campus and Media Coordinator Josh Elliott.
"They did a great job bringing in new student organizations that were really interested in helping out," Stackhouse said. "The Order of the Black and Gold and the Ladies of Elite Service club brought out a ton of people and were incredibly professional and everybody that participated in the event could not say enough positive things about them."
Elliott thanked Stackhouse and Pirate Racing Productions for their help the past four years and for donating money for wells in Cambodia.
"It's been awesome every year, I've been able to volunteer three out of the four and it's always been fun," Elliott said. "I hope they keep doing it because it's been an awesome way to support Wine to Water."
The Boone-Roubaix Bicycle Race started and finished at the High Country Fair Grounds and ran a 50-mile loop through Watauga and Ashe counties.
Participants in the race came from 14 states and contributed approximately $33,000 to the local economy, according to a press release from Pirate Race Productions. Brian Sheedy from Brevard took the overall win Saturday.
Story and Photo: MICHAEL BRAGG, Editor-in-Chief