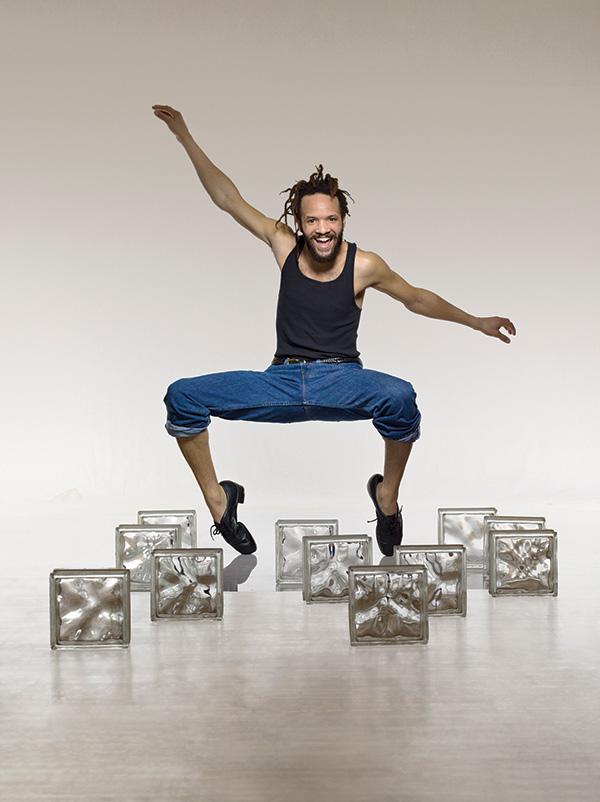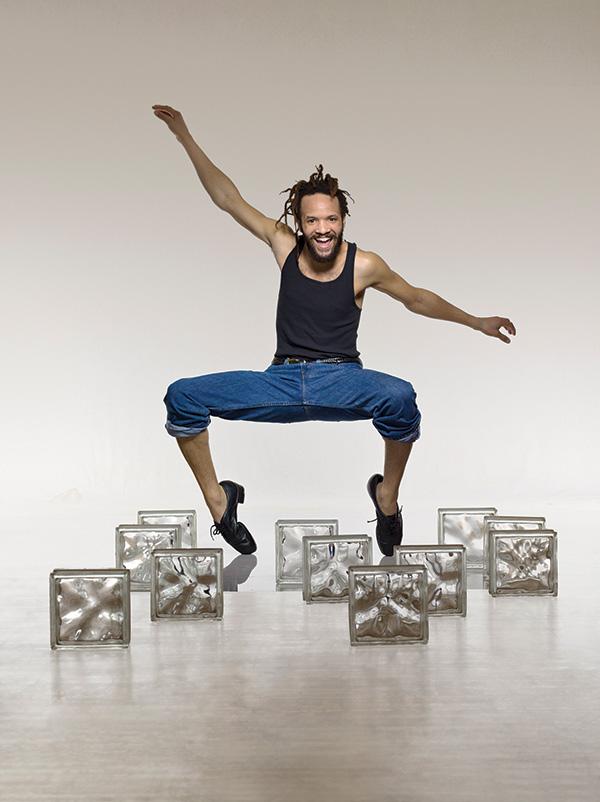 Who said tap dancing is dead?
Savion Glover brought his unique and critically acclaimed tap dancing style to Appalachian State University's Schaefer Center for the Performing Arts on Friday night.
The world-renowned dancer has played a large part in keeping tap dancing relevant in contemporary times. Glover combines a number of different styles and soundtracks with his technical proficiency to "wow" crowds at venues including Broadway, The Apollo Theater and The White House.
Glover has also had a part in films such as Tap (1989) with Gregory Hines and Sammy Davis Jr. and the animated movie Happy Feet (2006).
"[Savion Glover is a] dance icon," said Megan Stage, marketing and public relations manager for the Office of Arts and Cultural Programs. "[He] is an artist who tests boundaries and challenges the way traditional tap dance is viewed by the public."
Glover's STePz show features himself, Marshall Davis Jr. and the all-woman tap group, 3CW, comprised of Robyn Watson, Ayodele and Sarah Savelli.
The opening number, Miles Mode, displayed his technical skill and allowed each member to show off in a series of rapid-fire solo dances set to classic jazz.
Though tap dance is often associated with styles like jazz and ragtime, STePz made use of music as varied as Flamenco and Jeff Walker's "Mr. Bojangles." One of the highlights of the show had Glover and Davis dueling on stairs from opposite sides of the stage, set to the theme from "Mission Impossible."
It's not all about following the soundtrack, though.
"He doesn't just tap to the dominant beat, but finds deeper rhythms within the music," said senior geology major and dancer Christine Counts. "He uses his body to help create music. He is one of the greatest tap dancers ever."
For those who attended, Appalachian's Curricular Connections Program offers further information on some of Savion Glover's other achievements. The program acts to help members of the Appalachian community further their understanding of the performances they enjoy, Christy Chenausky, community arts education director, said.
"This is a show that cannot be matched," Stage said.
STORY: SAM LINEBERGER, Intern A&E Reporter
Photo Courtesy of Lois Greenfield