Tentative date is set for the opening of future Boone IHOP restaurant
The IHOP restaurant on Highway 321 in Boone could possibly open to the public at the end of October, an IHOP spokesman said.
IHOP spokesman Craig Hoffman said the tentative opening date is Oct. 28, but that it could change depending on construction. The restaurant is being built where the previous Blockbuster Video store was located, using the same building.
Todd Miller, the building inspector for the Town of Boone, said construction started about six weeks ago.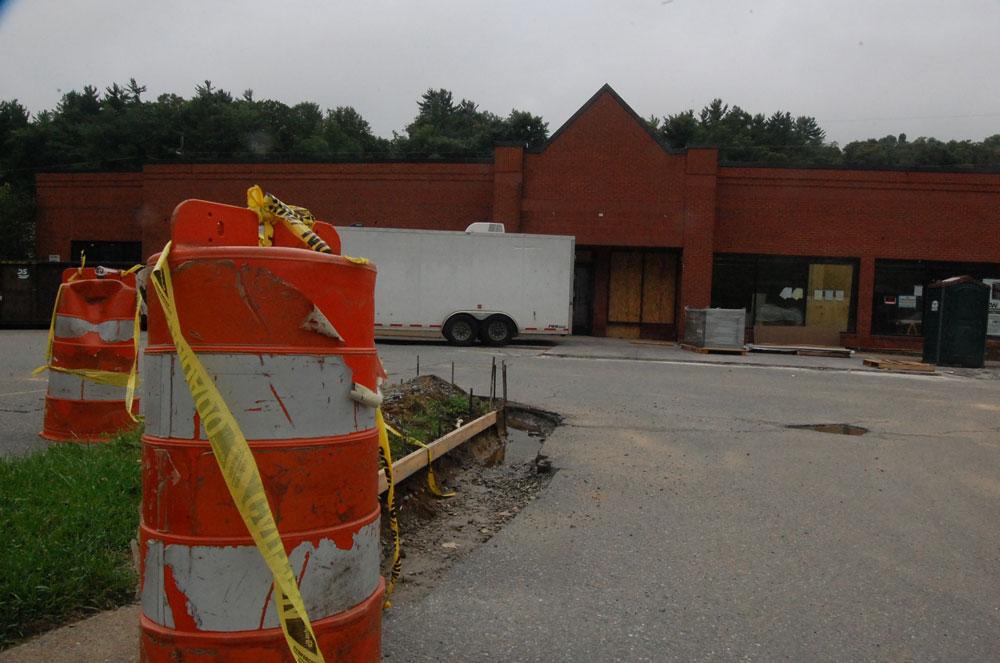 "The property owner is a corporation called SE BB Boone Inc.," Miller said. "All of their mechanical, electrical and plumbing systems are done and they're currently putting up drywall."
Hoffman disclosed that the restaurant will seat 172 customers and that the location will be open 24/7.
"The franchisee expects to bring about 65 new jobs to the area, and is planning to offer [child], college and senior discounts on specific nights to be decided closer to open," Hoffman said. "They are very excited to be opening in Boone and look forward to welcoming guests and being an active participant in the community."
Story: Nicole Caporaso, News Reporter
Photo: Cara Croom, Staff Photographer