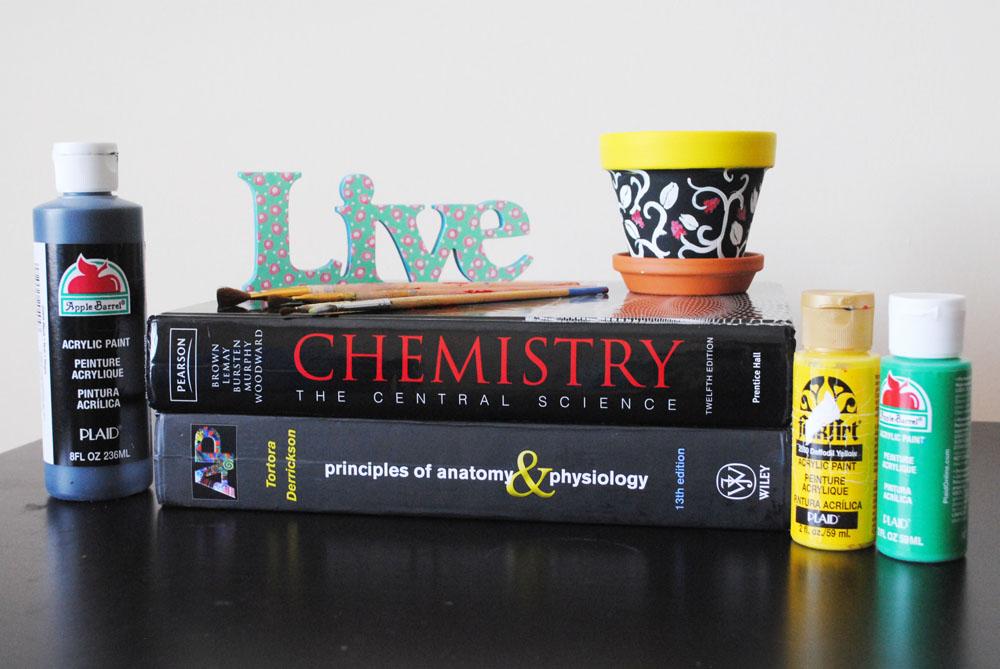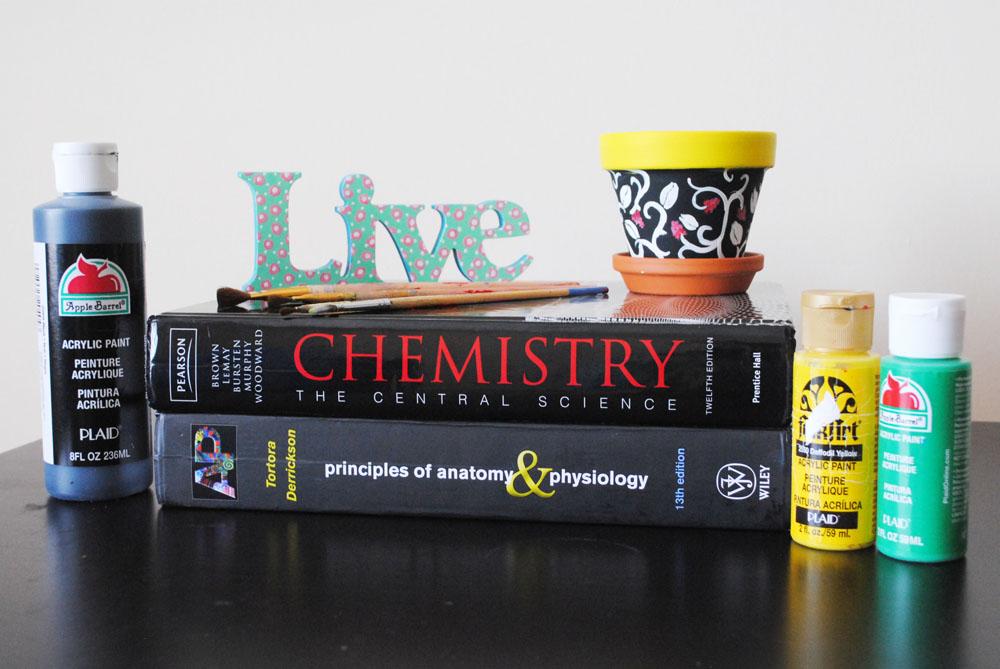 The state of the economy and job opportunities could lead to students working toward two undergraduate degrees to better their opportunities in the job market.
Many students perceived their double majors as "giving them a competitive advantage in the job market and helping them earn a better living," according to a study done by Richard Pitt and Steven Tepper at Vanderbilt.
However, the study, released March 12, reported that there are significant differences between the earnings of graduates with single and double majors.
"Recent graduates with two majors report nearly $2,230 less than their peers who graduate with a single major," according to the study.
Drew Bennett is a senior global studies and technical photography major.
Bennett said that while he took the current job market into account when he decided to double major, he is more passionate about the knowledge he will gain.
"I'm passionate and curious about a broad range of studies and issues," Bennett said. "I couldn't imagine only pursuing a formal education in a single program. There is far too much I want to learn and engage in."
Associate Dean of the College of Health and Sciences Susan Roggenkamp said that due to the rigorous nature of the courses in the College of Health and Sciences, the number of students who double-major are a small minority.
"It is extremely difficult to finish two degree programs in a reasonable amount of time," Roggenkamp said. "It would most likely be five or six years, or maybe more to complete two degree programs, each with unique program requirements."
Roggenkamp said that more students declare minors of their own accord.
Global studies students are required to minor in a foreign language, and many turn the minor into a second major, said Alexandra Hellenbrand, director of the global studies program.
Hellendbrand said global studies majors may also choose other majors along with their foreign language minor and that the double majors depend on student interests and career plans.
"In my experience, I would say that global studies students often decide on double majors themselves, without necessarily considering 'the market' out there after graduation," Hellenbrand said.
Hellenbrand said that a global study as a double major allows graduates to demonstrate a depth and breadth of knowledge and experience that she believes the job market now demands.
Center for Appalachian studies program Director Katherine Ledford said that many students choose to minor in Appalachian studies rather than major in the degree that is unique to the discipline.
However, in a major such as education it is occasional that a student finishes a double major, said Charles Duke, the dean of the College of Education.
"Taking that route is not for the faint of heart and usually involves taking extra credits and perhaps finishing a bit later than a single major," Duke said.
Duke said that teacher education majors do not often complete a double major because of how structured the programs are.
"Business students and those in the College of Arts and Sciences might be more inclined to double major," Duke said.
Story: STEPHANIE SANSOUCY, Senior News Reporter
Photo Illustration by: NICOLE DEBARTOLO