Track and Field looks to defend SoCon title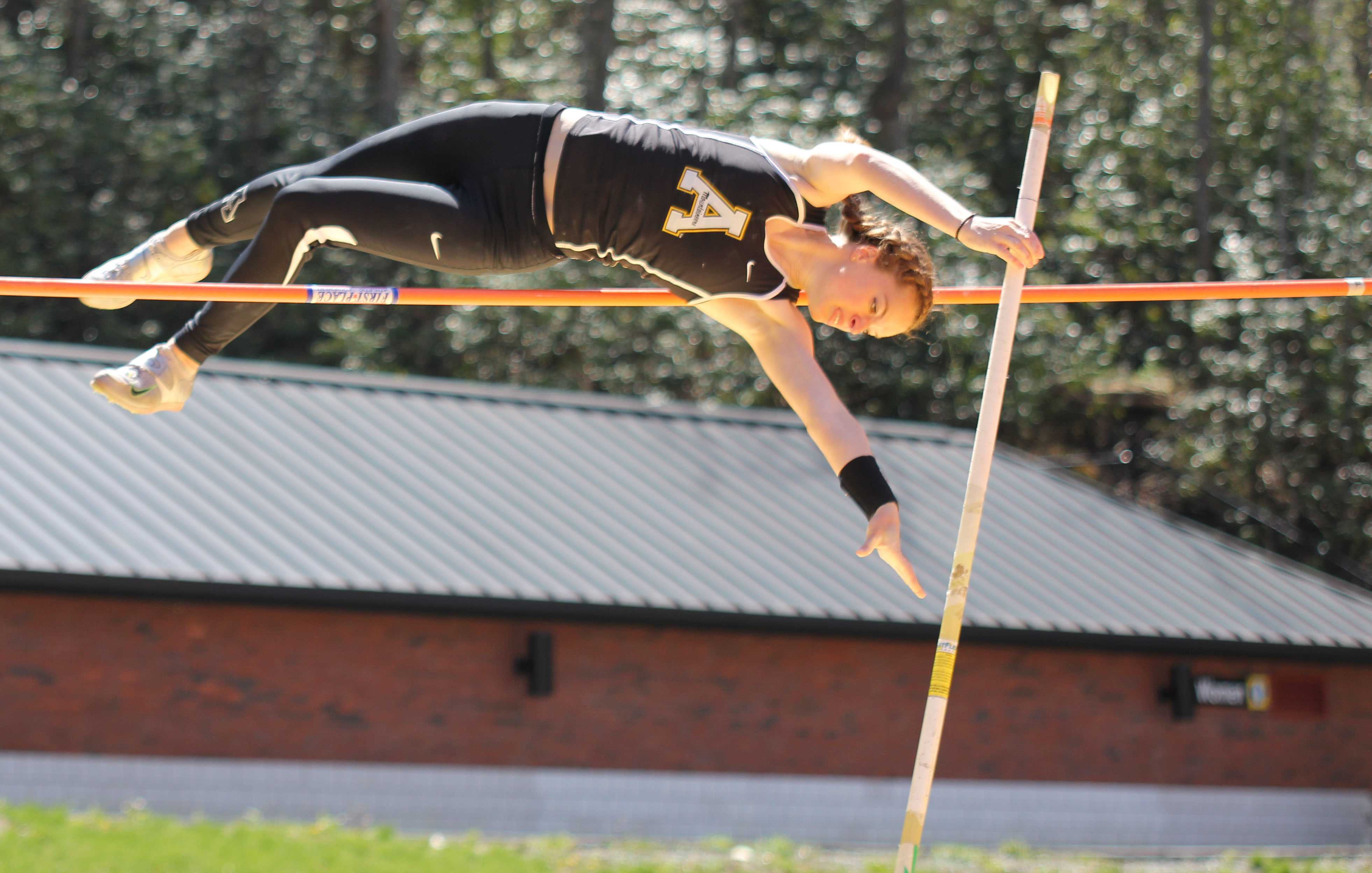 The Appalachian State Mountaineers, the defending outdoor track and field champions, will travel to Cullowhee this weekend in the hopes of reclaiming their title.
The meet will take place Saturday and Sunday at Western Carolina's Catamount Athletic Complex.
Last year's conference championship win was the men's team's eighth title since 2000 and the women's seventh since 2002. Western took second place in both the men's and women's divisions.
"Number one goal is, we'd like to be able to defend that and win another one this year for each one," head coach John Weaver said. "Hopefully we can score enough points with all of them to win a conference championship. Several of our athletes are ranked very high, in the top three, and that's where the big points are. So I feel very good about that."
In conference scoring, the top eight athletes in each event receive points, while the top three finishers are awarded the prestigious All-Conference honor.
Each team is allotted 28 competition spaces for men and 28 for women.
One of the 28 athletes representing the men's team is senior Sean Soderman, who will run the 3,000-meter steeplechase and 5,000-meter run.
"[My goals are] to come back and win back-to-back steeplechase crowns and, overall, win as a team for my last go around. Not just to win but absolutely crush everyone. I can't graduate on a losing record," Soderman said.
On the women's side, senior Asia Dunlap has stood out all season and will compete in the 400-meter and 800-meter this weekend.
"Personal goals would be to finish in the top three in all of my individual events," Dunlap said. "I feel like, as a senior, I just need to put all of my effort onto the track this weekend and make my teammates proud."
From a senior class that has been part of conference championship teams before, it sounds like they just want that feeling one last time.
"As a senior and being my last conference championship ever, I do feel like it will be a little more on the emotional side – but I'm just looking to do well and go out with a bang," Soderman said.
Story: LEIGH ROBERTS, Senior Sports Reporter
Photo: PAUL HECKERT, Photographer