English independent rock quartet Wild Beasts made their name on flamboyant, excessively dramatic art-rock before turning a corner with 2011's outstanding record "Smother."
In a move reminiscent of '80s synth-pop band Talk Talk's shift from accessibility to minimal, jazzy arrangements, "Smother" removed some of the band's musical ornamentations, both instrumental and vocal, but kept an incredible standard of songwriting and tightly wound tension.
Still, "Smother" was an intense record lyrically and thematically, focusing on manipulative relationships and obsessive carnality. It's no wonder that Wild Beasts needed to take a break from touring after playing songs like "Bed of Nails" every night.
Their brief hiatus has paid off with their newest album "Present Tense," which simultaneously strips the band's sound down further and refashions them as a surreal R&B group.
If there's one thing "Present Tense" has on the other Wild Beasts albums, it is the best vocal performances from dual singers Hayden Thorpe, who boasts a wicked falsetto, and Tom Fleming, who delivers his songs in a smoky, impassioned baritone.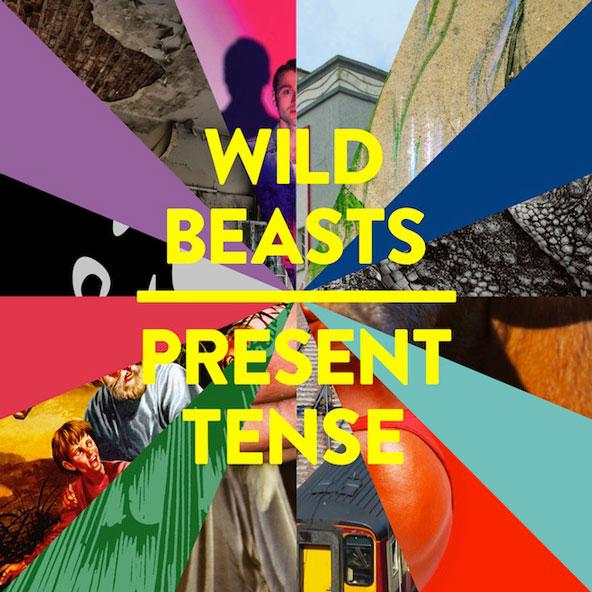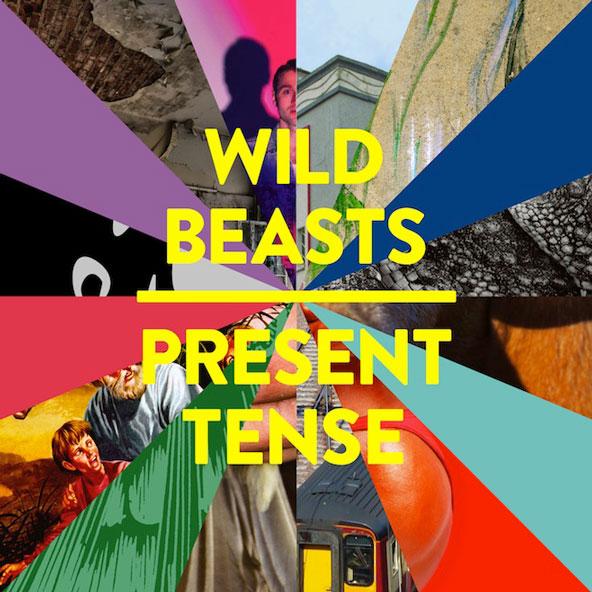 In the past, Thorpe took care of the group's most desperate, verbose lyrics while Fleming provided a more measured foil, but here those roles are more or less reversed.
Thorpe helms the impeccable pop tunes "Mecca" and "Palace" with bright, optimistic ease. Fleming brings considerable darkness to album standouts "Daughters" and "A Dog's Life," both of which incorporate subtle noise to incredible effect.
That said, most of the album's arrangements barely seem to break a whisper, which pays off. These songs are slow-burning grooves played with remarkable precision. Synthesizers pop up frequently with small, mournful melodies or impressionistic backing chords.
Of particular note is the group's drummer Chris Talbot, who seems to always be playing the most abstracted version of a beat possible so that brief tom hits suddenly change the mood of an entire tune.
Thematically, "Present Tense" is less obsessed with sex, instead focusing on communication in the present moment. "A Simple Beautiful Truth," the purest R&B song here, toes the line between those themes perfectly, reminding listeners that the original "carpe diem" poems were essentially seduction tools.
The album's ambitious thematic structure crosses through crushing cynicism and direct sexual come-ons before arriving at inner peace, though at times these themes could have been a little more nuanced.
"Present Tense" isn't a work that grabs you immediately, and some may still be put off by Thorpe's extravagant falsetto. But for the first time, Wild Beasts will appeal to fans of current independent R&B acts such as Active Child and How to Dress Well, or even stars such as Miguel or Frank Ocean.
Rating: three-and-a-half out of five stars
Story by Colin Moore, A&E Editor