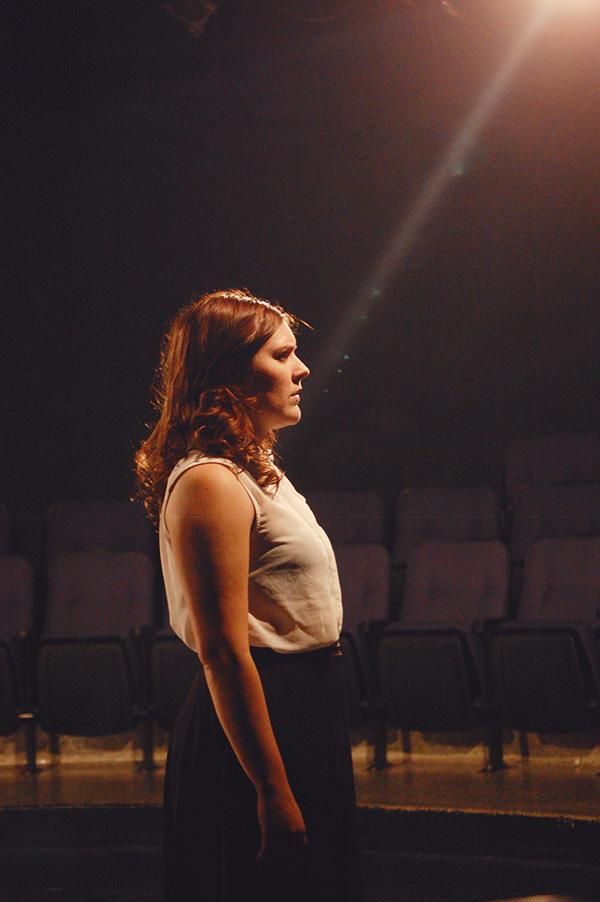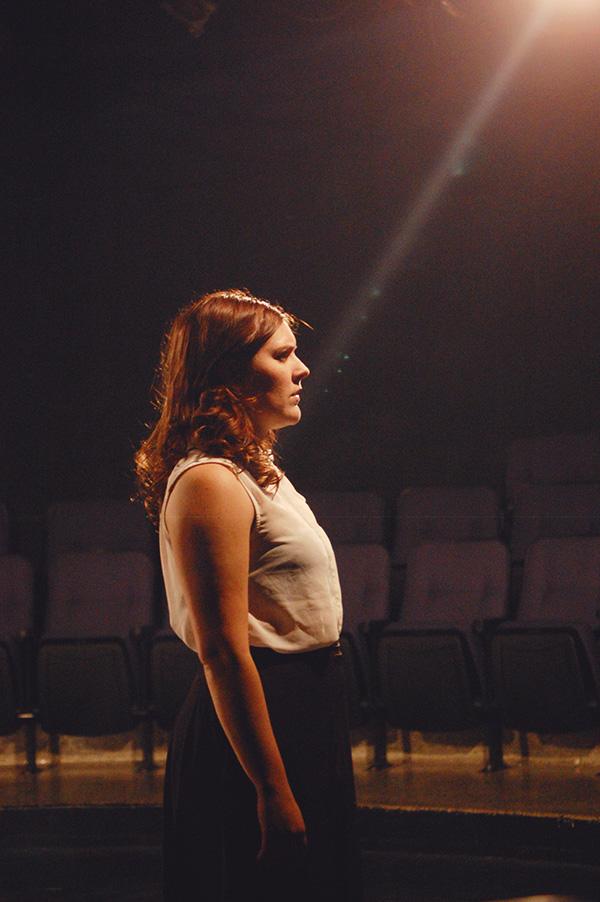 The newly founded Appalachian Women's Theatre Troupe presents its first production, "The Most Massive Woman Wins," this weekend to promote the club's pro-female message by exploring modern women's issues with their own bodies.
The play follows the journey of four unrelated women waiting in line at a liposuction clinic and the individual stories as to how they got there, exploring dominant themes of unhealthy relationships with food and other people.
The play represents a first attempt by the club to promote more female-centric and female-positive roles on campus, a realm that some students see as ignored by the department's main stage shows.
"More older shows were written by men and they tend to have stereotypical aspects – you may have a leading lady, but she's the housewife, or she ends up dying in the end but the man saves the day – and we're very dependent on the man in the show," senior theatre arts major and actress Melissa Moede said.
"Massive Woman" utilizes these usual stereotypes and reexamines them from a female perspective.
"It's not going to show you the silver lining – it's going to show you what's wrong," director Savannah Core said.
The club's goals are not only to spread positive messages, but to provide more practical theater experience than other shows with fewer female characters that tend to group all women into certain archetypes.
"It's just a good way to open your eyes to the world, as well as bring roles in that if you are going into acting or working in the arts, you can use," Moede said.
The play was cast on terms of talent, not looks, senior theatre arts major and actress Katie Hickling said, in a push to cultivate what she and other club members refer to as a group of "skilled trades-ladies" at all levels of production.
The club, which is funded entirely by out-of-pocket student contributions, makes a point to note that while they promote female roles, they do not exclude men and have found great support among male crewmembers.
"It says something to me more than anything I've seen come out of the department in the four years I've been here," Hickling said. "It says something and it challenges people, and that's something as a club that we want to do."
She says she is proud that this play in particular is the club's first, as it sparks a conversation they wish to continue in coming years.
"My dream is that after people see the show, maybe they'll stop using 'fat' as an insult, or they'll stop assuming that just because someone is thin that they have a good body image," Core said. "It's not just fat women who feel this way, not all thin women feel pretty. All women on some level deal with self image and body image."
"The Most Massive Woman Wins" is performed in the I.G. Greer Studio Theater on Saturday at 7:30 p.m. and Sunday at 2. The play is intended for mature audiences ages 16 and older.
Story: LOVEY COOPER, Senior A&E Reporter
Photo courtesy of Will Allen