Appalachian State's AHO rugby team lost to N.C. State on Sunday at Kidd Brewer Stadium, 31-14.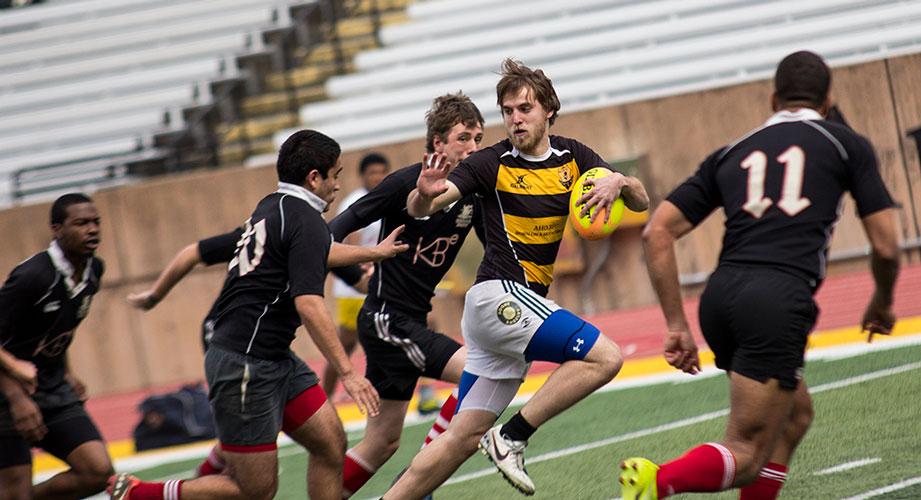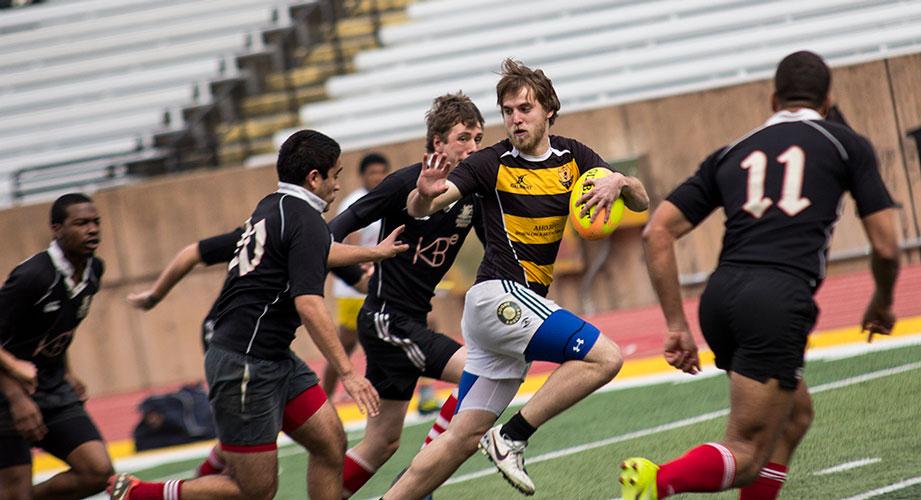 AHO held the lead in the first half, executing its game plan and putting up 14 points on two tries with successful conversions.
But the Wolfpack couldn't keep pace with AHO in the first half and it only mustered one successful try with a conversion and a field goal. N.C. State went into halftime trailing 10-14.
The Wolfpack didn't allow any AHO points in the second half as the club climbed back into the lead. On two separate occasions, AHO moved the ball down to the N.C. State goal line, but both times the Wolfpack stopped App State, kicking the ball away.
Meanwhile, the Wolfpack scored 21 unanswered points to take control of the game as AHO was unable to cut into N.C. State's lead.
Junior forward Joshua Blanco said the lack of experience AHO has been dealing with this season was a key part of the loss.
"We have a really young team," Blanco said. "They had way more experienced players than us, and that's really what our downfall was."
In addition, the club is looking to work on building trust with each other.
"[Rugby is] about the brotherhood and the trust that another man's going to make a tackle and you're going to stick on your man," Blanco said.
With the season winding down, Blanco said the club is focused on improving, specifically the younger, less experienced players.
"With such young players, we're having a little problem producing results," Blanco said. "We kind of hang our heads, to be honest. We're just not experienced."
AHO has two more matches scheduled this season. The club plays March 22 at The Citadel before an April 5 match at East Carolina.
Story: Nick Joyner, Senior Sports Reporter
Photo: Paul Heckert, Photo Editor