App State students form CURE club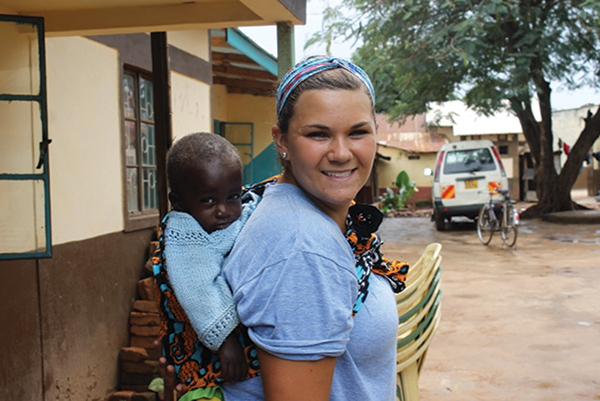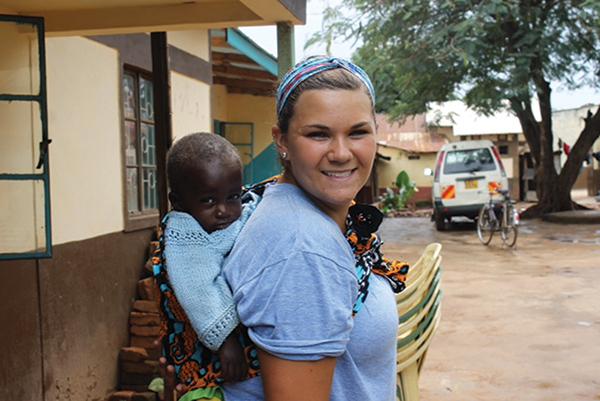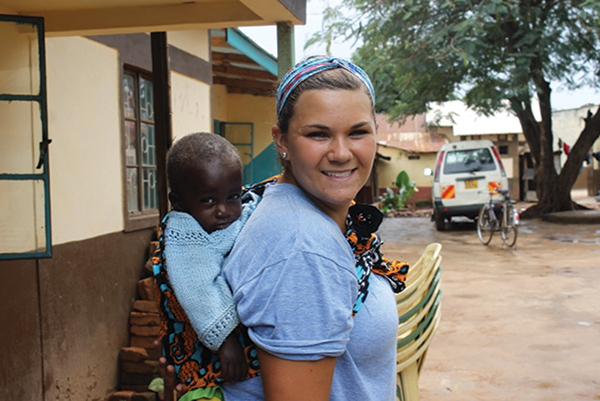 A new student-lead club has formed on Appalachian State University's campus based off of the CURE organization.
Mandy Smith, president and founder of the club's Appalachian chapter, said that she first heard of CURE when they came to campus last spring.
"My heart broke for these kids, and I instantly knew I wanted to be involved," Smith said. "I have been working with a group of people who have a similar passion for bringing healing and justice to kids in need, and together we plan to get CURE up and running on our campus."
CURE is a non-profit Christian organization with 21 chapters located on university campuses that operates hospitals and programs in countries around the world to treat children for various conditions, according to cure.org.
Conditions treated by CURE include clubfoot, bowed legs, cleft lips, untreated burns and hydrocephalus, a buildup of fluid inside the skull, according to cure.org.
"Our chapter will have the opportunity to sponsor kids from around the world," Smith said. "Our goal is to raise funds to pay for the surgeries. We plan to host events each semester to help us reach our monetary goals and have regular prayer meetings focused on the kids we are sponsoring."
Smith said the goal is for surgeries to be provided by hospitals at no cost to the children nor their family.
"If I have one goal for CURE, it is to spread awareness and empowerment of students," Emily Comer, vice president of CURE club, said. "Every role matters and every single person can make a difference."
An interest meeting will be held at 6:30 p.m. Friday on the fourth floor of Plemmons Student Union. No room number has been decided on yet, Smith said.
"My personal hope for CURE is that we can be the start of a bigger movement here at Appalachian," said Emma Florin, a CURE club member.
Florin said she firmly believes that once students hear about what is going on, they will want to help.
Story: NICOLE CAPORASO, Intern News Reporter
Photo courtesy of Amanda Smith