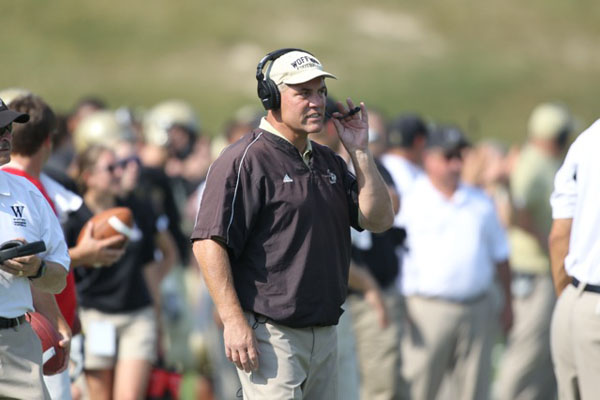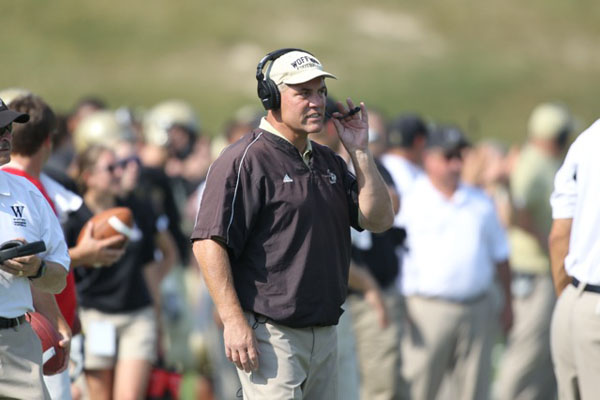 Former Wofford University defensive coordinator Nate Woody has been hired onto the Appalachian State University's football coaching staff.
Woody brings 13 seasons of experience as defensive coordinator and 22 years of collegiate coaching overall at Wofford.
Wofford led the Southern Conference in total defense three times while Woody was coaching including twice in the past three seasons, according to goasu.com.
"Over the years, I've seen firsthand how difficult it is to move the ball against Coach Woody's defenses and I'm glad that it will now be our opponents that have to try to do it," Satterfield said in a press release. "He brings a lot of experience in the Southern Conference and knows what it takes to win championships. I'm thrilled to add another excellent coach to our staff."
While Dale Jones, the former defensive coordinator for Appalachian will remain an assistant coach for the defense, assistant coach Jason Blalock will not rejoin the team next season.
Story: ANDREW CLAUSEN, Interim Sports Editor