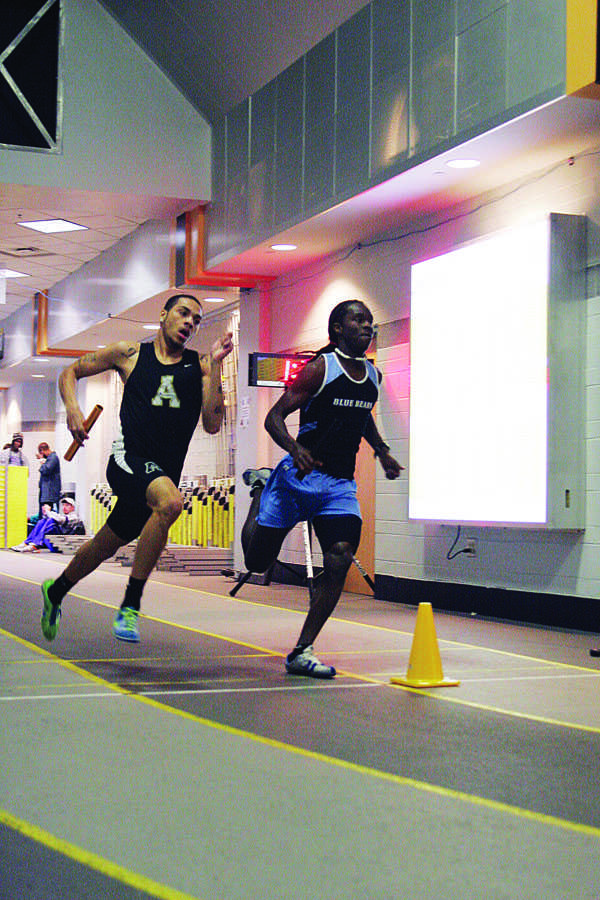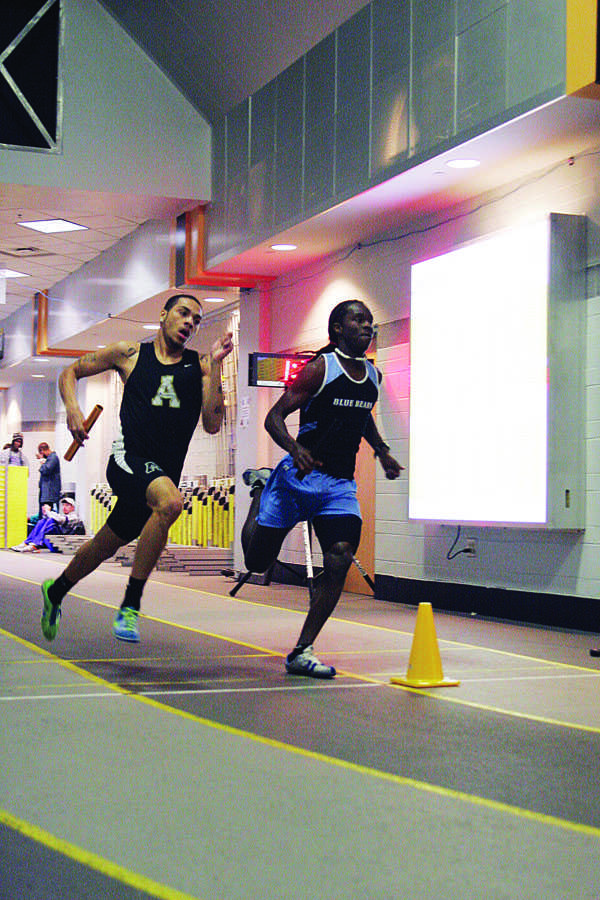 Appalachian State University's track team performed strong on Saturday during the Appalachian Open Invitational, managing to break four Appalachian State records along the way.
Junior Cassie Crawford broke her own record and finished first in the pole vault with a 3.85m jump.
The Mountaineers rounded out the top three in the pole vault as freshman Audrey Diener finished second with a 3.70m jump and sophomore Chelsea Farr placed third with a 3.55m jump.
Sophomore Raphael Rojas earned first place in the 800m with a record time of 1:53.60, breaking the record held by teammate Alex Taylor.
Senior Chris Moen finished at 8:26.34 in the men's 3,000m, establishing a new record. Senior Amanda Hamilton broke another record for the women's 3,000m after running a 10:06.45 and earning first place overall.
"The team and I are very happy for Chris and Amanda breaking the Holmes Center records," coach Michael Curcio said. "Chris redshirted during the cross country season and this was his first meet since last outdoor season, so it was great to see him set a record. Amanda was also able to come out and showcase her ability in the first indoor meet of the season."
In other field events, junior Branna Alston finished first in the long jump with a 5.69m jump.
Sophomore Tatyana Bryant took third place in the long jump with a 5.50m jump.
Freshman Henry Bustle finished first in the long jump with a 7.17m jump and freshman Cole Finch finished second in the high jump with a 1.96m jump
"Our field event performers were very impressive," said head coach John Weaver. "We posted great running times shown by our record-breaking performances, but we were also able to display our depth and progress in field event areas."
The Mountaineers took the top two spots in the 200m dash as senior Justin Thomas finished first with a 22.44 and freshman Marshall McRae finished close behind with a 22.67.
Junior Breahna Morrison showed off her talents in multiple events, including finishing first in the 200m dash and third in the 400m dash.
The Mountaineers finished second in the 4x300m relay, posting a time of 2:22.80 and second in the 4x400m relay with a time of 3:24.38.
"This meet was a great way to start the indoor track season for both of the men's and women's teams," Weaver said. "We're determined to win every event we can and be the best in the Southern Conference."
Appalachian State will continue the indoor track season Friday, Jan. 18 when they host the Mountaineer Open Meet at the Holmes Convocation Center.
Story: MATTHEW SMITH, Intern Sports Reporter
Photo: COURTNEY ROSKOS, Staff Photographer