AppClusive: Support for students with disabilities grows with new RLC
Appalachian State University does its best to be inclusive of students with disabilities, but many times these students in particular face social justice issues in the classroom, said Anna Ward, program director of Students with Diverse Abilities.
Accommodations for these students are determined by the students' individual needs, but they may include housing, parking or transportation, food services, technology use, removal of physical barriers for easier access, animals on campus, closed-caption media, interpreter services, testing and more, according to www.ods.appstate.edu.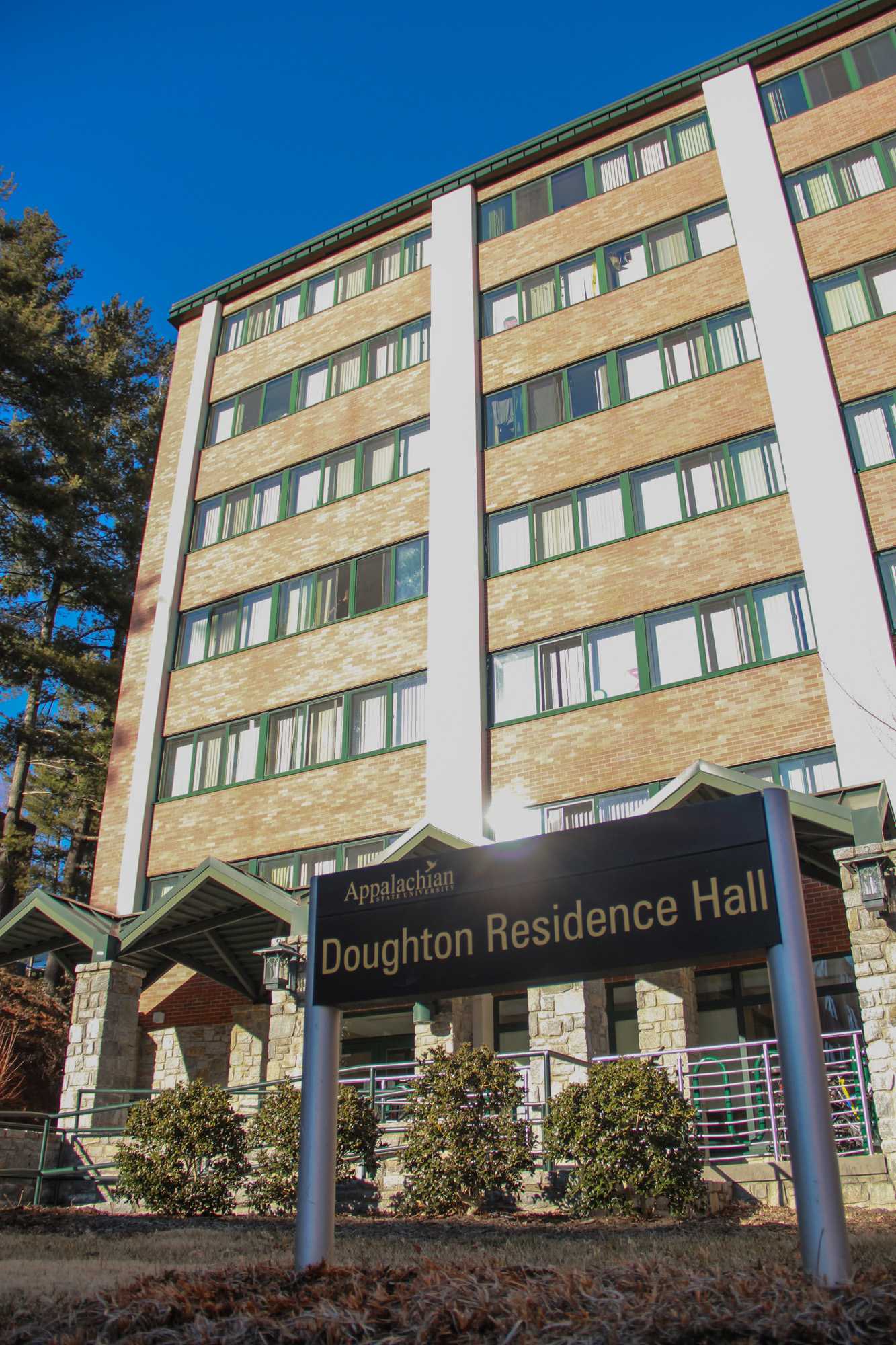 As a new residential learning community at Appalachian State University, AppClusive aims to integrate students with intellectual disabilities through advocacy, service and inclusivity for a better learning and college experience.
"I felt like this was a very intentional way to make an inclusive housing experience," Ward said. "Right now, students live in a residential hall, but I thought this would be a way to have more people involved in that experience where we can actually talk about what inclusive environments mean, specific to students with intellectual disabilities or diverse learning styles."
Intellectual disabilities are also known as mental retardation and usually develop before the age of 18, which is most commonly found in people with Down syndrome, fetal alcohol syndrome, fragile X chromosome, genetic conditions and birth defects, according to the Centers for Disease Control.
They may include difficulty with cognitive processing of higher concepts and also with reading and writing. Diagnosis is typically through IQ tests or identification of someone's challenges, Ward said.
College students with intellectual disabilities typically go through a four or five year high school education and are usually only able to attend college for two years, Ward said.
To provide a better learning experience to students with disabilities, members of AppClusive will have the opportunity to work closely with SDAP – a unique and innovative two-year program that provides students with intellectual disabilities support and access to an inclusive college education.
"They come [to Appalachian] to hopefully further their education and develop independent learning skills and then just being in an inclusive environment gives students a leg up, because they learn how to better communicate with others," Ward said.
Ward had the idea of starting AppClusive two years ago, but planning and starting it has taken about a year, while Ward also worked closely with students and other faculty.
"My drive for this comes from a personal aspect, because I have a family member with Down syndrome and so I have kind of spent my entire life geared towards advocating for that type of population," said Jake Thomas, bachelor of social work intern for SDAP and senior social work major.
The AppClusive RLC plans to have a total of 24 students, including six students from SDAP and a resident assistant who is educated and interested in working with these students. Members of AppClusive will be living on the second floor of Doughton Hall.
The three principles for the RLC are share, care and prepare.
"I really think [the principles] sum up what we're trying to do, which is creating a community of people that care about each other who share their experiences with each other and others and then prepare to go out into the world," Ward said.
Since students with and without intellectual disabilities have a lot to learn from each other, SDAP and AppClusive will help to create a reciprocity where students will be able to develop mutually beneficial relationships, said Ward.
Just like other RLCs, required courses include a first-year seminar and an upperclassmen course.
Members will also participate in service opportunities on-campus and in the community, advocate for inclusivity and participate with Appvocate, a student organization that consists of volunteers from SDAP, according to housing.appstate.edu
Story: Chamian Cruz, Intern News Reporter