Barbay named OC at Mississippi State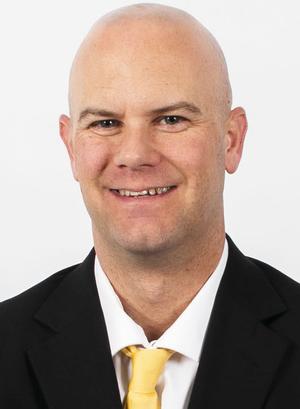 App State offensive coordinator Kevin Barbay has agreed to a deal to join the new-look coaching staff at Mississippi State. 
In one season with the Mountaineers, Barbay's offense ranked in the top 25 nationally in yards per play, yards per attempt and points per game.
Barbay joins the Bulldog staff under Zach Arnett, who was named head coach after serving as defensive coordinator. He will take over play calling from the late, legendary head coach Mike Leach, who passed away in December due to a heart condition. 
Barbay was hired at App State in February 2022, and prior to that, spent three years under coach Jim McElwain at Central Michigan, where he was named offensive coordinator in 2021. Before his coaching career, Barbay served as director of player personnel at Florida from 2015-17. 
He inherits the Bulldogs' offensive attack featuring three-year starting quarterback Will Rogers and four-star freshman newcomer Chris Parson.