Boone tourism at an all-time high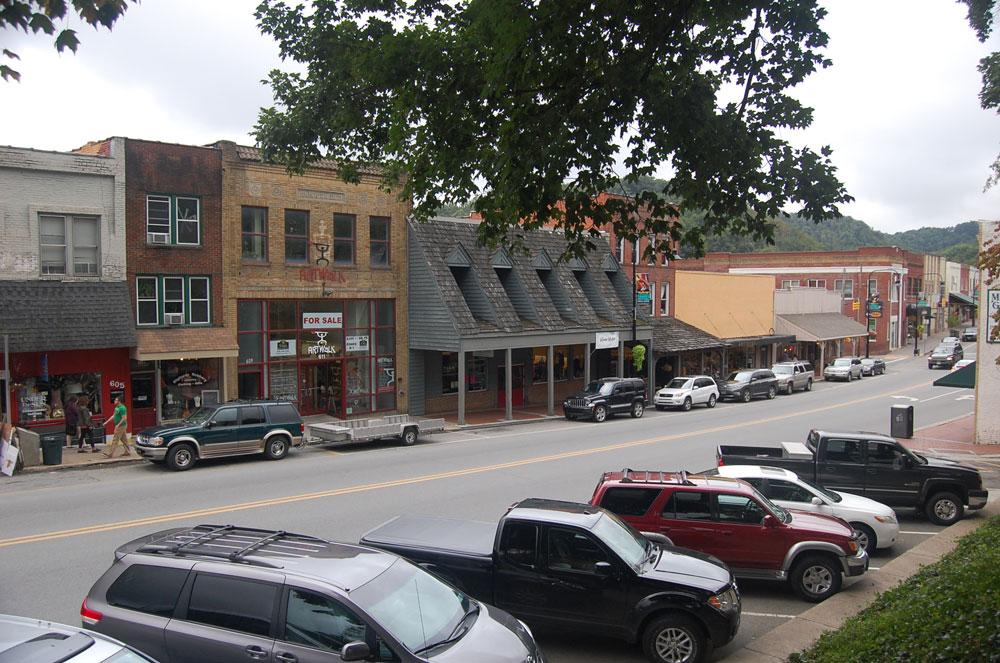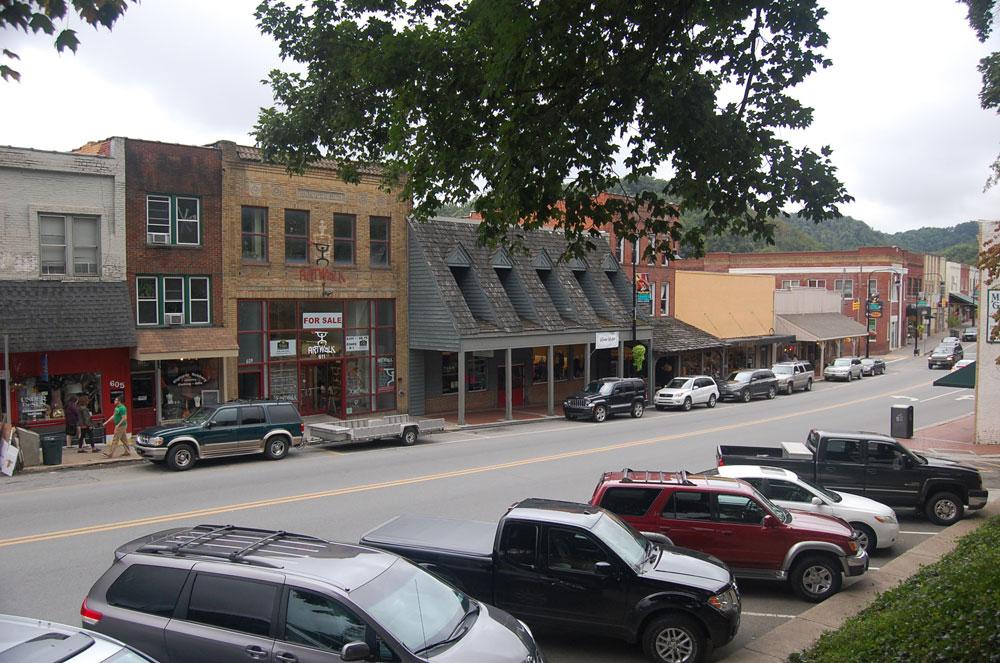 According to the North Carolina Department of Commerce, Watauga County's tourism has reached an all-time high, along with 95 of the state's 100 counties that broke their records.
In 2013, Watauga County's tourism revenues totaled $216.72 million in 2013, placing them at 18th-highest travel impact in the state.
Wright Tilley, executive director of Watauga County tourism development, said tourism has continued to increase in Boone over the last couple of years as well, putting the town itself at its own high.
The fiscal year for tax collection ends June 31. This year, the Boone occupancy tax collections were 7.6 percent higher than the previous year.
Occupancy taxes are collected by hotels and resorts for every day a person stays in a room.
Tilley said the tourism industry is one of the main sources of income for Boone and Watauga County.
"The university is probably the top economic driver in the town," Tilley said. "Tourism is probably No. 2 in the Boone area."
Tilley said the occupancy tax data is the best way to gauge tourism, as hotels and lodges are not required to report data, nor is it possible to get an exact number of how many visitors a town has per year.
"The months of July and October are the highest of the year [for tourism]," Tilley said. "October because of the leaf colors and fall festivals, such as Wooly Worm and Valley Country Fair. July is the peak family travel season, with outdoor activities."
Tilley also said March and April are the slowest months of the year.
"March is more affected by snow conditions," he said. "If we have snow or are able to make snow, that feeds tourism as well."
Tilley said he is not sure whether tourism will continue to grow in the area, but does believe it will be a constant.
"It's a very stable industry," he said. "I think you'll see the model change a bit. We're seeing people take shorter, more frequent visits."
Tilley said the three strongest market areas from which tourists travel to Boone are Charlotte, Raleigh/Durham, and the Greensboro triad area.
Story: Laney Ruckstuhl, News Editor
Photo: Cara Croom, Photographer