Brooklyn folk-rock band Woods might be one of independent rock's best-kept secrets.
Not only does the band itself have an incredibly consistent discography, but they're also the flagship band of frontman Jeremy Earl's record label Woodsist, which has released notable work by Kurt Vile, Real Estate, Wavves, White Fence, The Fresh & Onlys and The Babies.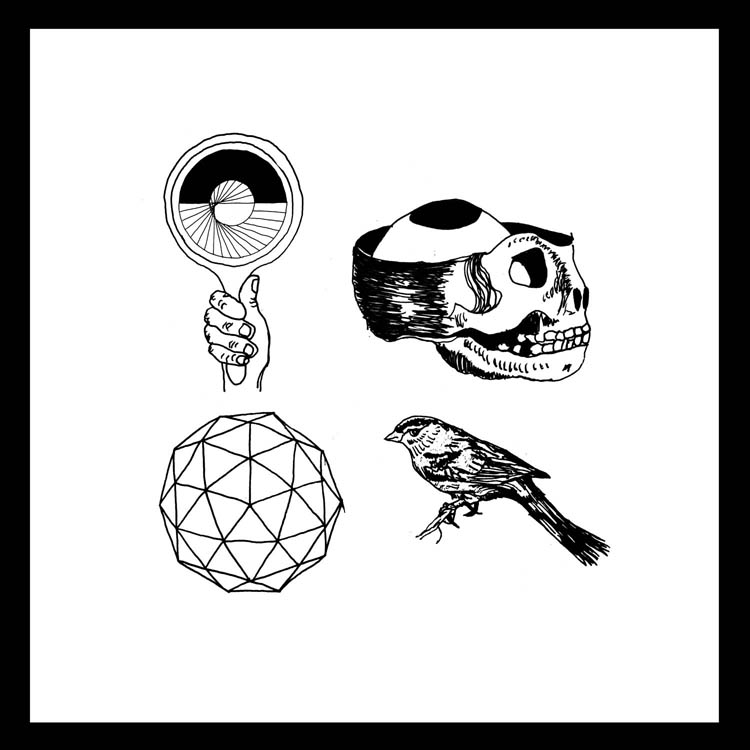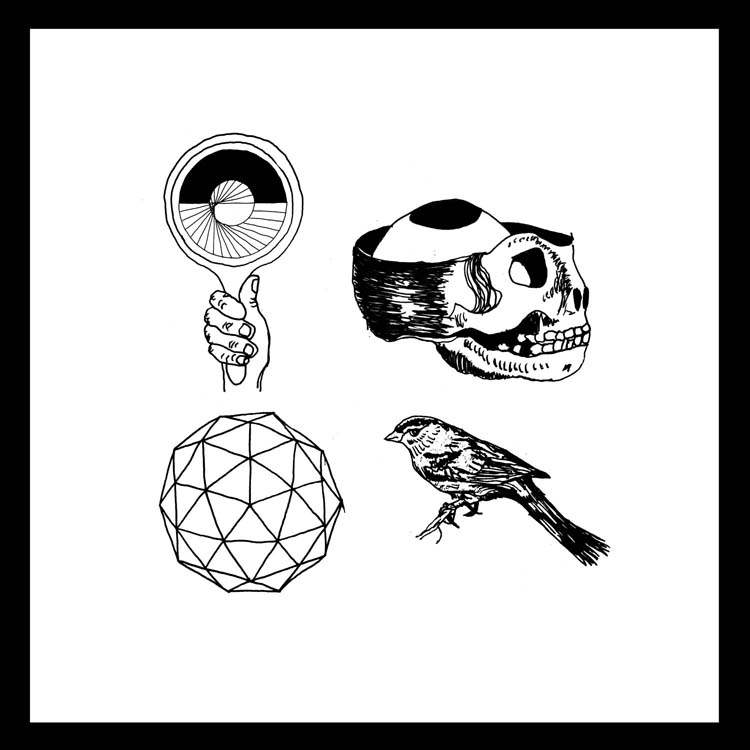 On top of that, Woods has a widely renowned live show that frequently dissolves into aggressive jamming far removed from their albums.
Beginning with 2009's "Songs of Shame," Woods sharpened their songwriting skills to showcase a knack for lo-fi pop tunes on record in contrast to their sprawling live sets.
Their best albums, such as "At Echo Lake" and "Bend Beyond," approximated a fusion between bright, infectious melodies and blurry psychedelia.
In 2014, Woods have more or less achieved this fusion with their newest record "With Light and With Love," which hews closer to mainstream sensibilities while maintaining stretches of mind-bending guitar work and adventurous production.
"With Light and With Love" was clearly labored over in a studio longer than Woods' previous albums, but the cleaner sound is strangely comfortable for Woods despite past tendencies for murky, dirty production.
It's a logical next step for the band after the razor-sharp pop songs of their last, and possibly best, album "Bend Beyond."
Here, the band has picked up on the roots-rock influences of their past work and turned out an intriguing set of songs that blends country and classic rock more obviously than before.
"With Light and With Love" is far more similar to artists like Neil Young and The Beatles than anything Woods has yet released.
The in-your-face pedal steel on "Shepherd" and "Full Moon," the flowing organ on "Leaves Like Glass," and the intricate, omnipresent drums on the whole record are just a few striking examples of how nice a slightly higher production value suits them.
That said, the songwriting here isn't always Earl's best. At times, the marvelous fidelity seems to hinder Earl from pouring anything into his songs other than hook after hook.
Still, no song is truly weak, and some are career highlights. The title track alone is worth the price of admission.
Easily the band's best lengthy song, "With Light and With Love" is the perfect picture of a hi-fi Woods: energetic, slightly unhinged, and luminous.
The album ends strongly too, with the excellent single "Only the Lonely" and a strangely unsettling closer in "Feather Man" not unlike the closer of "Bend Beyond," "Something Surreal."
If anything, this is a transitional album, and it sometimes seems that's all Woods produces as they morph from one slightly mysterious guise to the next.
The fact that those transformations are consistently captivating is great for lovers of folk-rock, but it'll be nice to see the band fully come into its own.
Rating: three out of five stars
Story by Colin Moore, A&E Editor