Businesses hope Record Store Day boosts to vinyl sales
Record Store Day, held Saturday, is an annual music industry event during which distributors release limited edition vinyl pressings at random from lists of requests to participating shops, some of which are located in Boone.
"Boomers who are re-experiencing their youth go out to the record store twice a year – once for Christmas and once on Record Store Day," said Kevin Frith, owner of Fat Cats Books, Music and Video.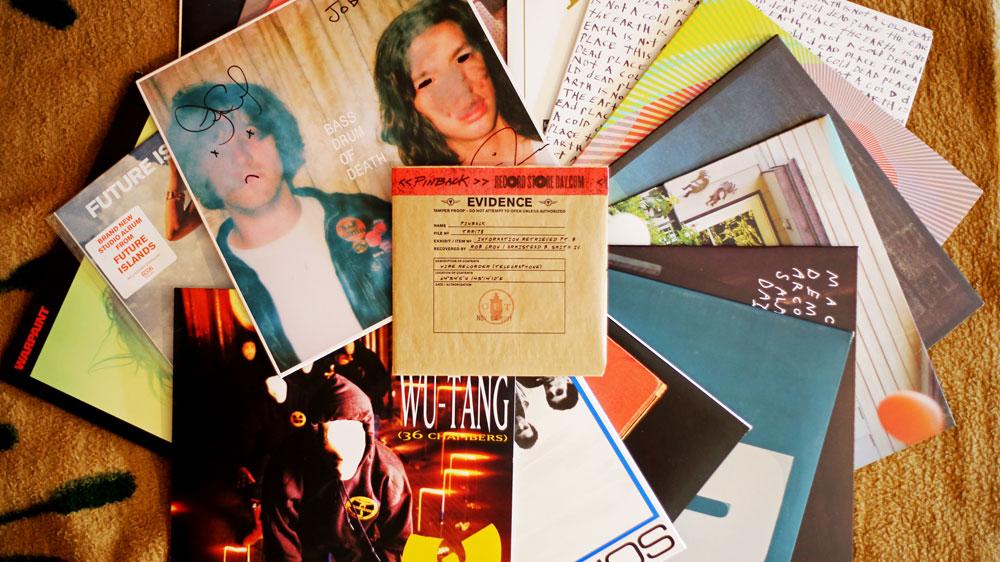 Last year, Fat Cats performed the best in terms of sales of shops in the region, Frith said. Boone-based shops Fat Cats and 641 RPM are offering live performances, as well as special deals and discounts to coincide with the new releases.
Frith said that larger stores in larger towns definitely have a better chance of getting the more anticipated releases, an aspect that sometimes disappoints regular customers. Travis Reyes, owner of 641 RPM, said that he already had people coming in and calling about new releases and special orders as far as a month and a half in advance, although this is against the pledge all participating shops must take to avoid immediate resale.
Frith said that customers customers call in with elaborate schemes to get a hold of exclusive records in advance or in large quantities.
These regulations and the day itself are intended to draw more attention to collectable, physical lo-fi media and the local economy overall. Fat Cats is collaborating with neighboring businesses such as Rivers Street Cafe, which is offering food and drink specials, to coincide with music events taking place all day.
"I just hope that people are out there enjoying the music, and we make some money and sell most of this exclusive stuff," Jay Salton, junior English major and Fat Cats employee said.
The day usually proves to be most stores' biggest day in terms of foot traffic, but for 641 at least, this does not translate to year-round popularity. Many potential customers only come out on that day to purchase records, and even though they may buy albums that are available year-round, Reyes doesn't see them coming back all that often.
"It's hard not to be a little cynical," Reyes said. "It is a little disheartening because it's our biggest day of the year but the past two years we've broken even. If I can let it go that day and look around the store and there's 40 people in here, that's awesome and it feels really good."
Overall, Reyes and Frith focus on making that core group of usual shoppers happier than usual with exclusive releases. Both Reyes and Frith said that locals often get excited for annual Grateful Dead releases.
CORRECTION: An earlier version of the article stated Record Store Day is held Friday, not Saturday. The Appalachian apologizes for the error.
Story by Lovey Cooper, Senior A&E Reporter
Photo by Jackson Helms, Video Editor