Cloud Nothings' moniker may evoke fluffy, wispy images, but for the past few albums their music has been anything but.
Their 2012 breakout record, "Attack on Memory," was the first to include writing input from frontman Dylan Baldi's touring band, including powerhouse drummer Jayson Gerycz.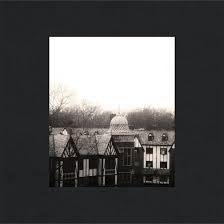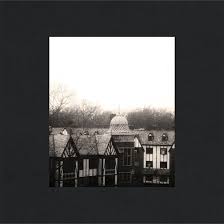 With Steve Albini's production – whose credits include classic Pixies and Nirvana albums – "Attack on Memory" was a vicious, urgent slice of pop-punk.
While the band's fantastic newer album "Here and Nowhere Else" is no less aggressive, it's also remarkably mature, balanced and direct in comparison to the sneers of past songs like "No Sentiment."
Baldi, at only 22, has developed a unique gift as a lyricist for balancing visceral anger with poetic sincerity.
The record begins with the line "I go outside and see all these things that should be real" and ends with "I'm not you, you're a part of me." In only 30 minutes, Baldi addresses his insecurities about interfacing with reality and comes out confident, more or less.
It's a far cry from the nihilism of their previous album, and the band matches it with exceptional music.
Built on loosely-played, catchy guitar riffs, these songs charge forward at a breakneck pace that suggests they might collapse at any moment.
Instead, the drums keep everything just within the lines of the beat even through wild fills and speedy breakdowns.
Production from John Congleton – behind two of this year's great records from St. Vincent and Angel Olsen – places you directly in the room with the band's rip-roaring energy.
Yet even throughout this intensity, "Here and Nowhere Else" remains a pop-oriented album with meticulously crafted hooks and major-key progressions that linger in your head.
It's hard to find fault with something this economical and rewarding. Some may be put off by Baldi's screams, but they're always in line with the build of the song.
For fans of garage rock, whether modern or classic, "Here and Nowhere Else" is well worth the short time it takes to make its case.
Rating: three-and-a-half out of five stars
Story by Colin Moore, A&E Editor